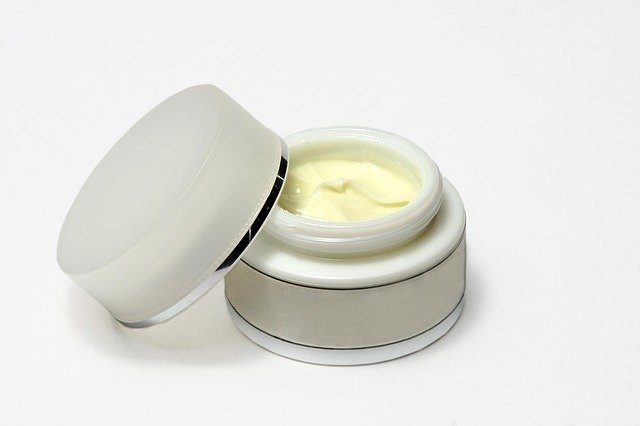 A recent study has explored the benefits of topical rapamycin for aging skin.
Scientists from Drexel University College of Medicine, U.S. have investigated topical rapamycin as a treatment to protect the skin. Rapamycin is commonly used in transplant recipient patients to prevent graft rejection. This drug was earlier proven to be useful to slow down aging in animals like mice. The present study is the first to show the effectiveness of this drug in humans.
The study involved 13 participants from the Dermatology Department at Drexel University College, Philadelphia. The participants were instructed to apply rapamycin cream every 1-2 days at night to one hand and a cream without rapamycin to another hand. After two, four, six, and eight months the participants' skin was assessed for appearance, which included wrinkles, pigmentation, and skin tone. In addition, blood levels of rapamycin were also measured, and biopsy was done.
Topical rapamycin showed promising results
Researchers found a clear-cut benefit of rapamycin for aging skin. It reduced the inflammatory molecules in the skin. A protein called p16 was found at significantly lower levels in the epidermis when treated with topical rapamycin. The p16 protein is an indicator of the amount of aging of tissue. With the application of rapamycin cream, the levels of p16 decreased, indicating a lesser number of aging cells in the tissue. Topical application of rapamycin prevented cells from aging as well as increased the clearance of aging cells, thus, wrinkles reduced and there was enhanced skin tone.  All these effects were noticed with four months of use of rapamycin cream, and these changes improved with more prolonged use of rapamycin.
Rapamycin was not detected in the blood samples of the participants. The study suggests that topical rapamycin could be beneficial for aging skin, however, further research on its clinical application would help in the practical use of this drug to rejuvenate aging skin.
Written by Dr.Radhika Baitari, MS
References:
Chung, C., Lawrence, I., Hoffman, M., Elgindi, D., Nadhan, K., Potnis, M., Jin, A., Sershon, C., Binnebose, R., Lorenzini, A. and Sell, C. (2019). Topical rapamycin reduces markers of senescence and aging in human skin: an exploratory, prospective, randomized trial. GeroScience. [online] Available at: https://link.springer.com/article/10.1007%2Fs11357-019-00113-y
EurekAlert!. (2019). Rapamycin may slow skin aging, Drexel study reports. [online] Available at: https://eurekalert.org/pub_releases/2019-11/du-rms112519.php [Accessed 2 Dec. 2019].
Image by andreas160578 from Pixabay