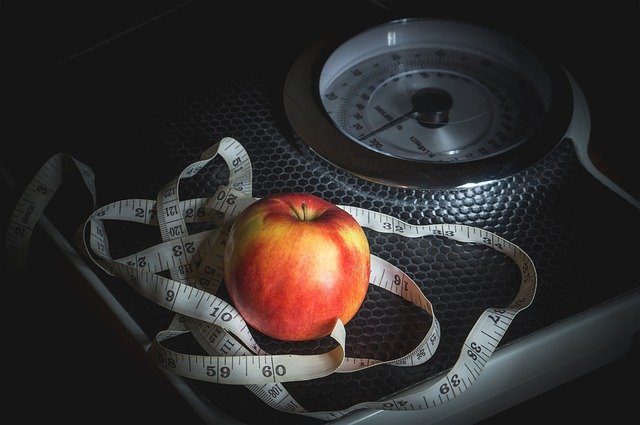 The use of Liraglutide for weight loss has been recently approved by the FDA and European Medicines Agency. It has demonstrated clinical benefit in regards to weight and shape concerns, with the addition of increasing feelings of fullness.
Glucagon-like peptide (GLP-1), a hormone that is secreted by endocrine cells in our intestines, helps to regulate food intake by slowing down the movement of food through our gastrointestinal system and also works on appetite centers in the brain to let us know that we are full. Liraglutide, an FDA and European Medicines Agency approved drug, is a GLP-1 receptor agonist that helps to reduce food intake by working on the brain to increase the feeling of fullness (satiety), especially in response to highly desirable foods. This drug works by decreasing the activation of areas in the brain associated with appetite and reward (parietal cortex, insula, putamen, and orbitofrontal cortex). In addition to this, it may also improve other behaviours associated with appetite and eating, such as dietary restraint, binge eating, disinhibition, and cognitive factors related to eating, shape, and body weight.
In a recent study published in Obesity, researchers from the University of Pennsylvania studied the effects of Liraglutide on the changes in food cravings, eating behaviours, and eating disorder psychopathology. In this study, 150 adults with obesity (BMI 30 to 55 kg/), aged between 21 to 70 years, were included after the completion of phone and in-person screening and questionnaire to assess their eating, physical activity, and mood. After a complete medical examination, participants were prescribed diets of 15-20% protein, 20-35% of fat, and the remainder being carbohydrates, with the instruction to record their food and calorie intake daily. In addition to this, they were asked to engage in low-to moderate-intensity physical activity five days per week. Over the course of the 52-week study, all participants completed 21 sessions of intensive behavioural therapy (IBT) and were randomly assigned into one of three groups: IBT-alone, IBT+ liraglutide, and the Multicomponent group (IBT+ liraglutide+ a 12-week calorie-reduced diet). The participants that received liraglutide started with 0.6mg/day for one week and increased by 0.6 mg/day in weekly intervals until 3.0 mg/day was achieved, as recommended. All participants had to complete the Food Craving Inventory questionnaire at the start, week 24, and week 52, which gathered information about cravings for particular foods.
At the beginning of the study, it was found that 8.3% of all participants were within the clinical range for eating disorder psychopathology. In addition, the data showed that 52.0% of all participants had at least one episode of binge eating in the past 28 days, and 33.1% had experienced at least four or more episodes of binge eating in the past 28 days.
From week 24 to 52, all three groups showed decreases in total food cravings, along with improvements in cognitive dietary restraint. All three groups also showed decreased global eating disorder psychopathology and decreased numbers of binge eating episodes by the end of the study. On the other hand, the groups that were given Liraglutide (IBT+ liraglutide and the Multicomponent group) both showed greater declines in weight concern than the IBT group at week 24 and 52. In addition to this, the Liraglutide groups showed greater declines in eating concern at week 24, than the IBT group. Nevertheless, at week 52, the changes in eating and shape concerns did not differ between the three groups.
Overall the study showed that the use of Liraglutide combined with IBT can provide obese individuals with short-term improvements in regards to weight and shape concern. The results also suggest that by utilizing Intensive Behavioural Therapy, obese individuals can control the factors associated with weight loss, which includes the reduction of total food cravings, cognitive dietary restraint, eating concern, number of binge eating episodes, and reductions in those with eating disorder psychopathology.
Written by P. Sukumar
Reference: Chao, AM., et al. (2019). Effects of Liraglutide and Behavioural Weight Loss on Food Cravings, Eating Behaviours, and Eating Disorder Psychopathology. Obesity.
Image by TeroVesalainen from Pixabay