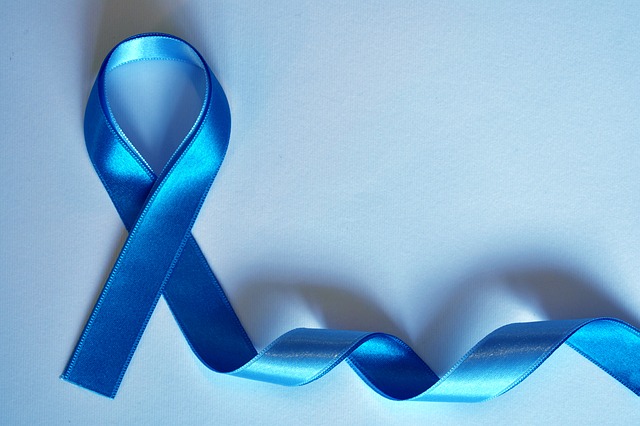 A recent study investigated the benefits of Enzalutamide, a new drug treatment for prostate cancer, on survival outcomes.
Prostate cancer is commonly treated with testosterone suppression as first-line therapy with the addition of a nonsteroidal antiandrogen drug, to help reduce testosterone levels, as standard care. Unfortunately, patients can develop resistance to the nonsteroidal antiandrogen drugs, thus making it less effective against the cancer. Enzalutamide is a new drug treatment for prostate cancer that is designed to overcome this resistance. It has previously been shown to benefit prostate cancer patients who are no longer responding to hormone therapies, however, its benefit in patients who are receiving or can receive hormone therapies has not yet been evaluated.
The ENZAMET trial was designed by researchers in Australia to assess whether enzalutamide improves survival rates in hormone-sensitive prostate cancer patients when added to testosterone suppression therapy. Their results were published in The New England Journal of Medicine.
The trial included 1125 males with advanced hormone-sensitive prostate cancer who were randomized to receive either enzalutamide or a standard nonsteroidal antiandrogen drug while receiving continuous testosterone suppression as background treatment. The treatments were continued until either the disease progressed or the patient experienced side effects requiring discontinuation. In hormone-sensitive prostate cancer patients, docetaxel or abiraterone has been demonstrated in many trials to improve survival when given in addition to testosterone suppression. Whether patients also received docetaxel or abiraterone as part of their treatment was left up to the discretion of their physician. The main outcome of the study was overall survival.
After three years of follow-up, the study found that overall survival was greater in the enzalutamide group than in the standard care group. Overall survival estimates at three years were 80% in the enzalutamide group compared to 72% in the standard care group. These results were unchanged after adjusting for factors that could have affected the findings, such as geographical region, volume of disease burden, and coexisting medical conditions. Enzalutamide also had better results in the length of survival time without disease progression.
The study observed more adverse effects, including seizures and fatigue, with enzalutamide compared to the standard group. These are known potential adverse effects associated with enzalutamide.
The current findings of the ENZAMET trial suggest that adding enzalutamide to testosterone suppression therapy for advanced hormone-sensitive prostate cancer results in longer overall survival within three years. However, further research should evaluate this benefit beyond three years.
Written by Maggie Leung, PharmD
References:
Davis, I. D., Martin, A. J., Stockler, M. R., Begbie, S., Chi, K. N., Chowdhury, S., . . . Sweeney, C. J. (2019). Enzalutamide with Standard First-Line Therapy in Metastatic Prostate Cancer. New England Journal of Medicine. doi:10.1056/nejmoa1903835
Enzalutamide improves survival for men with metastatic hormone-sensitive prostate cancer. (2019, June 02). Retrieved from https://www.eurekalert.org/pub_releases/2019-06/dci-eis053019.php