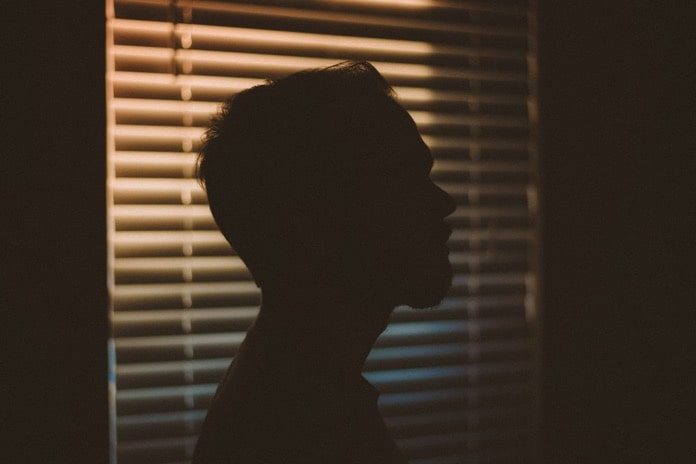 A recent experiment examined the effectiveness of multi-nutrient supplements for depression treatment and prevention.
Major depressive disorder receives much attention in research, due largely for it being the second greatest factor contributing to years lived with disability. As such, assessing strategies that may help prevent the disorder is undeniably important.
In the past several years, researchers have paid increasingly more attention to the effects of diet on the development of depression. Several studies have demonstrated that there is an association between unhealthy food consumption and depression.
Several such studies have proposed that there is a relationship with a number of specific nutrients, for instance, omega-3 and vitamin D. Some studies indicated that treatment with supplements may reduce symptoms of depression in affected individuals.
Overweight individuals are particularly affected by such research. For one, as it relates to health-promotion through diet, but also as this population is at a higher risk for developing depression.
A recent study published in the Journal of the American Medical Association examined the effects of dietary changes and supplements for depression. 1,025 overweight and obese participants were to either take multinutrient supplements or a placebo, either alone or in combination with food-related behavioral activation therapy. The sample was gathered from four European countries.
Such therapy applies behavioral activation techniques proven to be effective with depressed patients while changing dietary habits and related behaviors. It involves a combination of group and individual sessions, for a period of one year.
The researchers found that supplements for depression did not reduce these symptoms, nor did they reduce anxiety symptoms. In fact, the researchers found the opposite, such treatment resulted in poorer outcomes than those treated with placebo. This contradicts a large body of observational studies, yet several randomized control trials found similar results, specifically with regards to vitamin D.
The therapy examined in this experiment was found effective in reducing anxiety and depression onset, in patients who attended at least eight sessions. This was particularly true for participants with higher depressive scores at the beginning of the trial.
The researchers suggest that future research should focus on factors that could increase adherence to such therapy programs. The implications of such findings could be especially relevant for patients who are overweight and present higher levels of depressive symptoms.
The results of this study are further supported by its experimental design, as well as its large sample. However, it should be noted that the study did not investigate the therapy on its own, comparing it to a control therapy intervention. The study faces other limitations, for instance that a large proportion of the sample did not continue through to the end (about one-quarter). It is also possible that since the participants were not selected based on specific deficiencies in nutrients, there may have been some unobserved benefits of supplements for depression.
Reference: Bot, M., Brouwer, I. A., Roca, M., Kohls, E., Penninx, B. W., Watkins, E., . . . Visser, M. (2019). Effect of Multinutrient Supplementation and Food-Related Behavioral Activation Therapy on Prevention of Major Depressive Disorder Among Overweight or Obese Adults With Subsyndromal Depressive Symptoms. Journal of American Medical Association, 321(9), 858. doi:10.1001/jama.2019.0556