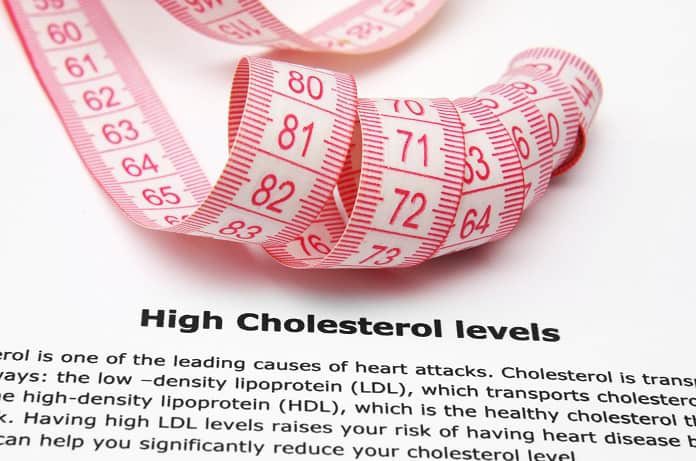 Rumour: Statins can decrease deaths associated with heart disease.
Truth: This is true.
Statins are a group of drugs used to reduce high cholesterol (low-density lipoproteins) that can cause atherosclerosis, which is the narrowing of arteries. According to a study recently published in the BMJ, statins have the potential of reducing the coronary heart disease death rates.
After a 20-year follow-up, this randomized controlled trial found that men with a high LDL cholesterol value are two times more likely to experience a cardiovascular episode. When monitoring statin treatment and cardiovascular episodes, they found these individuals experienced a reduction in the acquisition of coronary heart disease, cardiovascular death, and all-cause mortality. This suggests that statins have the potential of mitigating cardiovascular-related episodes with prolonged use. To read more about how statins can protect individuals from cardiovascular disease, click here.