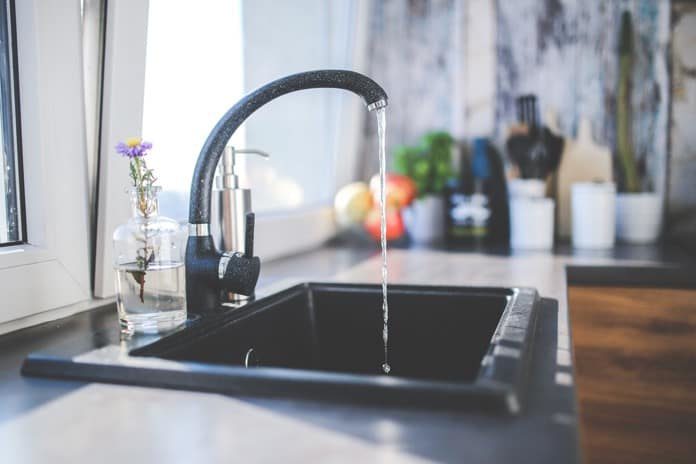 Researchers at the National Cancer Institute (USA) looked at the relationship between nitrate intake levels and the risk of pancreatic cancer in postmenopausal women.
The pancreas is an important glandular organ that sits behind the lower end of the stomach. It produces digestive enzymes that break down food in the gut and the hormones insulin and glucagon, which control blood sugar levels. Pancreatic cancer is a serious illness that has a high mortality rate. This is because cancer usually develops silently with few symptoms and is often discovered at a late stage when treatment is difficult. It is the twelfth most common cancer and the fourth leading cause of cancer-related death in the US.
Are There Nitrates in Drinking Water?
Smoking is known to be a risk factor for pancreatic cancer. It has also been suggested that substances such as nitrate, nitrite, and disinfection by-products that can contaminate drinking water may be linked to pancreatic cancer. Nitrate and nitrites are also found in foods such as processed meats. Researchers in the United States studied a large group of post-menopausal women participating in the Iowa Women's Health Study to investigate whether there is any link between nitrate ingestion and pancreatic cancer. They recently reported their findings in the International Journal of Cancer.
The Iowa Women's Health Study is a large study of post-menopausal women. In 1986, researchers randomly recruited over 40,000 women aged between 55 and 69 years from Iowa Driver's License records. These women completed a questionnaire on their demographic background, dietary intake, family history of cancer, medical history, and reproductive history.
Follow-up questionnaires were sent in 1987, 1989, 1992, 1997 and 2004. The 1989 questionnaire asked about the participants' main source of drinking water and how long they had used this source. Combining this with information from an assessment of contaminants in public water supplies the nitrate exposure of participants via water supplies could be estimated. A food frequency questionnaire consisting of 127 questions about foods consumed was given to all participants with the 1986 questionnaire and this was repeated in a subgroup of participants two years later. This information was used to assess participants' dietary exposure to nitrate.
No Association Between Nitrate Levels in Drinking Water and Pancreatic Cancer
A total of 313 cases of pancreatic cancer were identified among over 34,000 women. This included 152 cases among the almost 16,000 women who had used public water supplies for more than ten years. Statistical analysis showed that there was no association between the average nitrate ingestion from public water supplies and pancreatic cancer. However, a positive association was suggested between those with the highest nitrite intake from processed meat and pancreatic cancer.
The researchers concluded that there was no evidence of an association of nitrate levels in drinking water and pancreatic cancer. High nitrate intake from processed meat may be a risk factor for pancreatic cancer, although the association seen in this study was based on a small number of cases.
Written by Julie McShane, Medical Writer
Reference: Quist A, Inoue-Choi M, Weyer P, et al. Ingested nitrate and nitrite, disinfection by-products, and pancreatic cancer risk in postmenopausal women. Int J Cancer 142, 251-261 (2018) 2017 UICC.