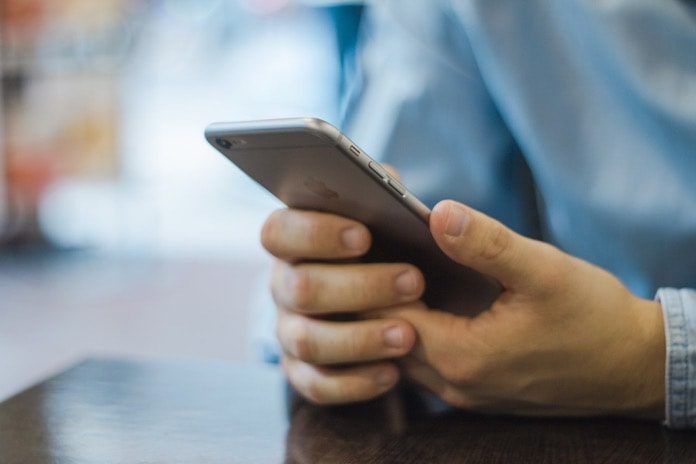 A recent study in JAMA Internal Medicine reported the possible role of a smartphone application in helping patients adhere to blood pressure medications.
High blood pressure affects more than a third of adults in the United States. It is estimated to be the underlying cause of death for more than 73,000 deaths each year. Controlling high blood pressure has the most important role among the factors that contribute to cardiovascular diseases.
Different strategies have been tested to treat high blood pressure, from lifestyle modifications to different types of medications. There are different categories of blood pressure medications now being used to treat high blood pressure. Regardless of the class of medication and the attributed efficacy, adherence to medications is one defining factor in successful treatment. Studies have found that more than 50% of patients classified as having "medication-resistant" high blood pressure do not adhere to their prescribed medications.
Many strategies have been tested to increase patients' adherence to medications. Mobile health intervention is one of the promising strategies, especially with the use of smartphones and applications.
A recent clinical trial published their results in JAMA Internal Medicine evaluating the effect of an application called Medisafe smartphone effect on self-reported medication adherence and blood pressure control.
The trial, named The Medication Adherence Improvement Support App for Engagement Blood Pressure (MedISAFE-BP) was conducted in the United States. For the study, researchers randomly assigned the participants to one of two groups: the intervention group and the control group.
Participants in the intervention group used Medisafe application, which includes reminder alerts, adherence reports, and optional peer support. The control group did not use the application. The researchers measured the outcomes using the Morisky Medication Adherence scale (MMAS) with a range of 0-8, where lower scores indicate lower adherence to a medication.
After 12 weeks of follow-up, they found that the individuals using the application had improved MMAS scores by 0.4. The participants not using the app did not show any improvements in adhering to their medication. The decrease in the systolic blood pressure in the intervention and control group was not statistically significant.
Considering the findings, the authors concluded that using a smartphone application had a small improvement in self-reported medication adherence and relatively no effect on systolic blood pressure.
Written by Nima Makhdami, M.D.
Reference: Morawski, K., Ghazinouri, R., Krumme, A., Lauffenburger, J. C., Lu, Z., Durfee, E., … & Juusola, J. L. (2018). Association of a smartphone application with medication adherence and blood pressure control: the MedISAFE-BP randomized clinical trial. JAMA Internal Medicine.
---
Disclaimer: This is not a sponsored post. The application, nor anyone affiliated with this application, is not in any way connected to Medical News Bulletin.