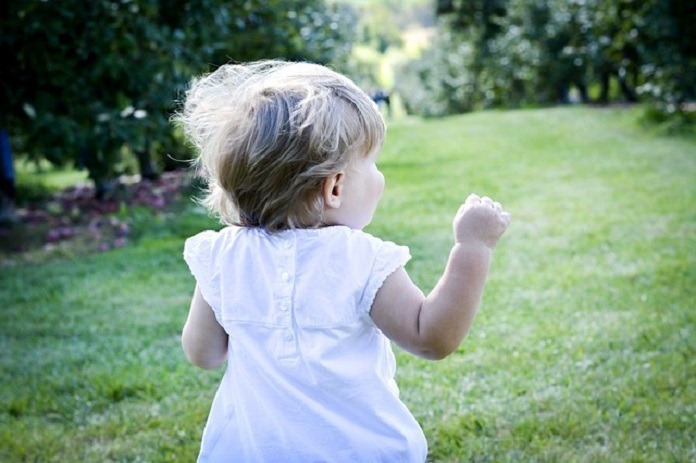 Spending time in greenspace may contribute to early childhood development due to reduced pollution and noise exposure. This finding has emerged from a Vancouver-based study that followed 27,000+ children born between 2000 and 2005.1 
The study, funded by the Canadian Institutes of Health Research and conducted by the University of British Columbia (UBC), set out to understand the association between exposure to greenspace and the positive effects on early childhood development that had been observed in prior studies. Positive effects included reduced behavioural problems,2 decreased frequency and symptoms of ADHD,3 and improved working memory.4
More greenspace exposure enhances early development
Over 27,000 children born in Metro Vancouver between April 1, 2000 and December 31, 2005 were included in the study.1 Researchers used the Early Development Instrument (EDI), a scoring system used by teachers, as a measure of early childhood development. Exposure to greenspace was calculated by considering vegetation within 250 metres of a child's residence.
The study observed that a 10% increase in exposure to greenspace was associated with a 0.16% increase in EDI score.1 
Co-author of the study, Ingrid Jarvis, commented, "what's interesting is that those children living in a residential location with more vegetation and richer natural environments showed better overall development than their peers with less greenspace."5
These results suggest that initiatives to increase greenspaces in urban areas benefit childhood development.5
Less pollution and noise may contribute to enhanced early development
UBC researchers extended their investigation to include childhood exposure to traffic pollution and noise. The variables measured included markers of air pollution nitrogen dioxide (NO2) and particulate matter (PM2.5). Sound exposure was calculated based on traffic volume, road type, and train and aircraft bypass frequency.
Findings showed that of the association between EDI and greenspace exposure, 97.1%, 29.5%, and 35.2% was mediated by reduced NO2, PM2.5, and noise, respectively. 1
The study authors note that more research needs to be done to gain enhanced understanding of these associations. However, the results show promising links between decreased air pollution and noise, increased greenspace, and enhanced early childhood development.
Co-author Matilda van den Bosch noted, "Time in nature can benefit everyone, but if we want our children to have a good head start, it's important to provide an enriching environment through nature contact. Access to greenspace from a very young age can help ensure good social, emotional, and mental development among children."5
References
Jarvis, I. et al. (2021). Assessing the association between lifetime exposure to greenspace and early childhood development and the mediation effects of air pollution and noise in Canada: a population-based birth cohort study. The Lancet Planetary Health; 5(10): E709-E717.
Markevych, I. et al. (2014). Access to urban green spaces and behavioural problems in children: results from the GINIplus and LISAplus studies. Environmental International; 71: 29-35.
Donovan, G.H. et al. (2019). Association between exposure to the natural environment, rurality, and attention-deficit hyperactivity disorder in children in New Zealand: a linkage study. The Lancet Planetary Health; 3: e226-e234.
Dadvand, P. et al. (2015). Green spaces and cognitive development in primary schoolchildren. Proceedings of the National Academy of Sciences of the United States of America; 112: 7937-7942.
Corpuz-Bosshart, L. (2021). Spending time in nature promotes early childhood development. EurekAlert! Accessed on Oct. 27, 2021. Retrieved from https://www.eurekalert.org/news-releases/932303.
Image by Design_Miss_C from Pixabay