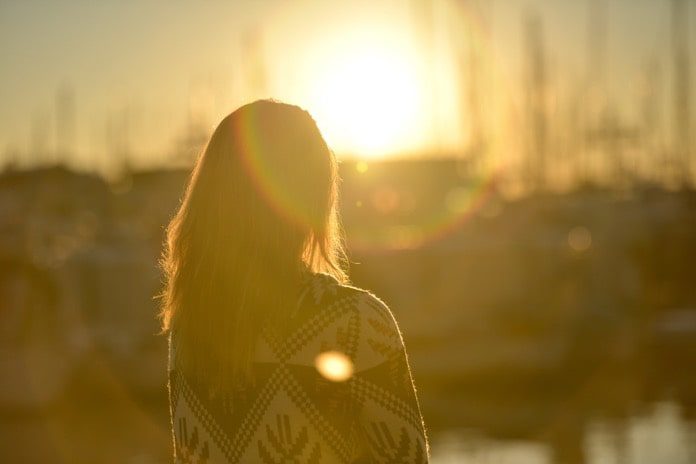 Researchers identify new genes associated with triple negative breast cancer that could be used for genetic screening and treatment.
Triple-negative breast cancer, or TNBC, is a type of cancer that lacks receptors for estrogen, progesterone, and human epidermal growth factor. This cancer accounts for about a third of breast cancer in African Americans, and about 15% of cancer in people of European ancestry. TNBC is typically more advanced and aggressive than other types of breast cancer and has a lower survival rate. Although some genes, like BRCA1 and BRCA2, have been identified, other genes may also be linked to high risk for TNBC.
In a new study published in the Journal of the National Cancer Institute, Shimelis and colleagues sought to identify genes that are potentially linked to TNBC. Knowing about such genes could lead to genetic testing and earlier treatment of at-risk patients. The researchers included 10,901 TNBC patients who had undergone some kind of genetic screening panel. The researchers then compared gene variants in the TNBC group to those found in Finnish and African and African American populations.
The researchers found that about 14% of TNBC patients displayed potentially important genetic variants. The most commonly mutated genes were BRCA1 and BRCA2, followed by PALB2 and BARD2. Each of these gene variants was associated with a statistically higher risk of TNBC, with an 18% increased risk for BRCA1 mutations and 10% increase risk in PALB2 mutations. Mutations in other genes, BRIP1 and RAD51C, were associated with a moderately higher risk of TNBC. These genes were associated with TNBC diagnosis at higher rates in patients under 35 years of age, and this was particularly true of BRCA1 mutations.
Shimelis and colleagues' research has identified additional genes that can be used for screening individuals with a family history of ovarian and breast cancer, helping doctors more accurately assess risk, make earlier diagnoses, and start more effective and targeted treatments. Some of these genes have previously been linked to ovarian cancer, and it is clear now that they also play a role in triple negative breast cancer. There appear to be no ancestry-based differences in risk associated with particular mutations, but larger studies will be needed to evaluate this more completely.
Written by C.I. Villamil
Reference: Shimelis H, et al. Triple-negative breast cancer risk genes identified by multigene hereditary cancer panel testing. JNCI J Natl Cancer Inst (2018) 110(8):djy106.