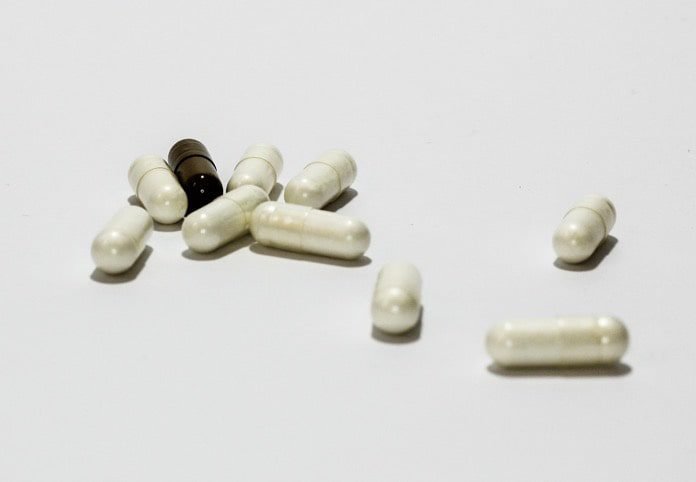 Researchers recently examined existing research to determine which ADHD treatment is the most effective and tolerable in children, adolescents, and adults.
Attention deficit hyperactivity disorder (ADHD) is a neurological condition which results in hyperactivity, a lack of self-control, and the inability to focus. It affects children but can continue into adolescence and adulthood and affects males more than females.
ADHD treatment options typically include medication, therapy, or both. Medications can be psychostimulants, which increase attention, or non-psychostimulants which promote attention or reducing heart rate and blood pressure, providing a sedative-like effect. Published research has analyzed the effects of such medications in only adults, or in adolescents and children, but not in all three groups together.
In a recent article published in The Lancet, researchers compared the various medications to determine which is the most effective and tolerable treatment for ADHD. The researchers searched 14 online databases including MEDLINE and PubMed using a combination of words including one word relating to ADHD, such as ADHD, hyperactive, inattentive etc., and the name of a medication used to treat ADHD.
To be included in the study, the articles had to be double-blind, randomised control trials, last at least a week and be focused on the effects of guanfacine, bupropion, clonidine, modafinil, atomoxetine, amphetamines and methylphenidate amphetamines on ADHD. Lisdexamfetamine is a kind of amphetamine that acts differently from other amphetamines, and so researchers also analyzed its effect specifically on ADHD. After excluding articles that did not meet inclusion criteria, there were 133 studies comprised of 14,346 children and 10,296 adults.
Methylphenidate is both effective and tolerable in children and adolescents
In children and adolescents, all medications alleviated the symptoms of ADHD better than the placebo, however, amphetamine worked better than guanfacine and methylphenidate worked better than atomoxetine. Lisdexfetamine was shown to be less effective than other amphetamines.
Reports from the parents of children with ADHD showed they felt guanfacine and bupropion did not alleviate their child's symptoms better than the placebo. Furthermore, guanfacine and amphetamines were not well tolerated when compared to the placebo.
Methylphenidate and amphetamines are suitable treatment options in adults
Among adults, modafinil was the only medication that did not treat ADHD symptoms better than the placebo, but the adults themselves felt that bupropion did not treat their symptoms better than the placebo.  Researchers also found that atomoxetine, bupropion and methylphenidate worked better than modafinil. Interestingly, lisdexfetamine was more effective compared to other amphetamines. In terms of tolerability, the placebo was more tolerated that methylphenidate, amphetamines, modafinil and atomoxetine.
Study findings agree with current guidelines on ADHD treatment
The results of the study agree with current guidelines on ADHD treatment; before trying other medications, children and adolescents should be treated with methylphenidate and adults should be treated with methylphenidate or amphetamines, specifically lisdexfetamine.
The study does differ from guidelines which recommend guanfacine or atomoxetine should be the third choice in terms of medication options, whereas the study shows the two medications are worse and the same as the placebo, respectively.
This study was not without limitations. The majority of the studies used only looked at the effects of medications in the short term (at approximately three months), therefore more research is needed on how the medications affect patients over longer periods of time.
Written by Monica Naatey-Ahumah, BSc
References:
Samuele, C., Adamo, N., Del Giovane, C., Mohr-Jensen, C., Hayes, A.J., Carucci, S., …Cipriani, A. (2018). Comparative efficacy and tolerability of medications for attention-deficit hyperactivity disorder in children, adolescents, and adults: a systematic review and network meta-analysis. The Lancet, 5(9), 727-738.
National Institute of Mental Health. (2016). Attention Deficit Hyperactivity Disorder. Retrieved from https://www.nimh.nih.gov/health/topics/attention-deficit-hyperactivity- disorder-adhd/index.shtml