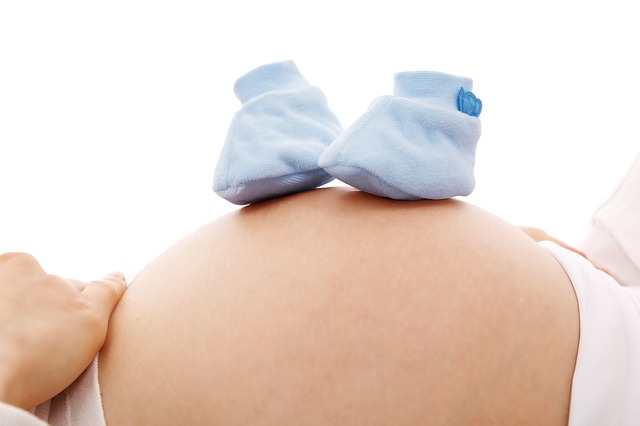 Researchers investigated whether high lead levels or maternal folate status during pregnancy increased the risk of overweight or obesity in children.
Obesity is still a growing concern in the United States. Previous studies have shown that toxic chemical exposure during pregnancy can affect fetal development, which includes metabolic development. This is concerning because any negative effects during fetal development are irreplaceable. This is due to the vulnerability and sensitivity during the development period. Lead, an extremely toxic metal, has been shown to have detrimental effects on our health.
In a study published in the Journal of the American Medical Association, researchers examined 1442 mother-child pairs. Each pair was put into the study 24 to 72 hours after the mother gave birth. All mothers took a questionnaire and mothers' and infants' medical records were examined. Blood samples were taken from the mothers. The children participated in follow-up medical visits, which included whole-blood lead level tests. As the children's' visits continued, BMI, height were regularly taken.
The study found that the children of mothers with higher maternal lead levels were more likely to be overweight or obese. On the other hand, a healthy maternal folate status did the opposite – it was associated with a lower risk of overweight or obesity, even if the mother tested positive for high lead levels.
The results of this study suggest that prenatal lead screening may be beneficial, in addition to maternal folate supplements during pregnancy.
Written by Laura Laroche, HBASc, Medical Writer
References:
High lead levels during pregnancy linked to child obesity, NIH-funded study suggests. 2019, https://www.eurekalert.org/pub_releases/2019-10/nksn-hll100219.php, assessed 3 Oct, 2019.
Wang, Guoying, MD., DiBari, Jessica, PhD., Bind, Eric, MPP. "Association Between Maternal Exposure to Lead, Maternal Folate Status, and Intergenerational Risk of Childhood Overweight and Obesity." JAMA. 3 Oct. 2019. Online.
Image by PublicDomainPictures from Pixabay