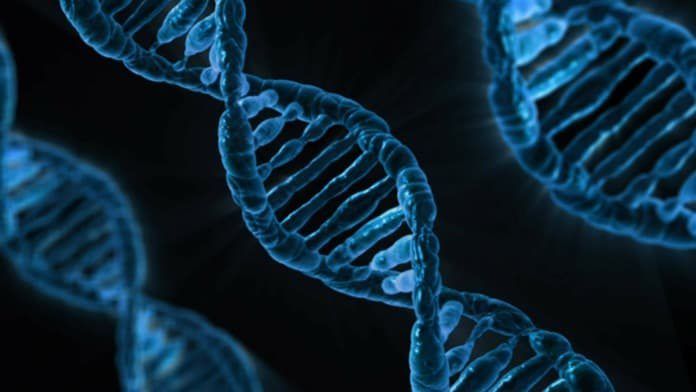 Genetic therapy is very promising to treat patients with genetic diseases. However, a new animal study discussed in Science evaluates whether gene therapy has some previously unidentified risks.
Genetic disorders are heritable diseases that are caused by defects in a person's DNA. Since genetic diseases are incurable, life-long medications often only treat the symptoms. However, advances in the field of molecular biology and genetics have unveiled a new method called gene therapy to potentially cure genetic illnesses.
How Does Gene Therapy Work?
Gene therapy is a therapeutic method of treating genetic diseases by correcting, facilitating, or reprogramming the defective DNA of a patient. Since its first successful human genome manipulation in 1990 by scientist William French Anderson to treat a four-year-old girl of severe immune deficiency, gene therapy became a popular and promising option to treat patients with genetic diseases.
Gene therapy typically first involves incorporating a healthy gene into a virus. The virus is then injected or applied to the patient at the site of the problem. The virus infects the genetically diseased cells with the healthy gene, which is used by the cell to restore normal function. Though the idea of using viruses to help cure someone may seem paradoxical, the viruses that are used are normally harmless and may be engineered to be less of a health risk than their wildlife counterparts. However, recent results from a new animal study show that gene therapy may not be as safe as we once thought. A recent news article in Science describes the results of this research.
What are the Risks of Gene Therapy?
Researchers using adeno-associated virus 9 (AAV9), a normally harmless virus, found that injecting high-doses of the virus into monkeys and pigs leads to severe liver and neuron damage. The results have prompted Dr. James Wilson, lead scientist on the project, to urge clinical researchers conducting gene therapy to be cautious of similar side-effects in human patients.
However, Dr. Terence Flotte, Dean of the School of Medicine at the University of Massachusetts, warned the medical community in a commentary not to overreact. In previous clinical trials, AAV9 was shown to be a powerful tool for treating 15 babies with severe spinal muscular atrophy, a rare and lethal neurodegenerative disease which leads to undeveloped muscles. The majority of these babies are able to stand-up now, and two of them are even able to walk.
Yet Dr. Wilson showed a high-dose of the AAV9 virus carrying the same healthy genes caused liver toxicity in three rhesus monkeys, leading one to be euthanized. Additionally, three piglets were tested which lead to similar nerve damage and subsequent euthanasia.
Dr. Flotte critiqued the study and found that there are some key factors which may have caused these unexpected results. First, Dr. Flotte noted the AAV9 virus used wasn't the same strain used in other clinical trials which may have caused unpredictable results at high-doses. Secondly, the gene used in the experiments were of human origin which may be incompatible with animal models leading to severe reactions.
Though the results do show a potential risk for patients opting for gene therapy, these results must be repeated in order to ensure the risk is valid. Dr. Jude Samulski, a gene therapy researcher at the University of North Carolina School of Medicine, noted that if the risk is a concern, the results need to be reproducible. Dr. Samulski predicts other labs will want samples of Dr. Wilson's virus for further experimentation and validation.
Written by Aaron Kwong, MSc
References:
(1) Kaiser, Jocelyn. New animal study raises concerns about high-dose gene therapy. http://www.sciencemag.org/news/2018/01/new-animal-study-raises-concerns-about-high-dose-gene-therapy
(2) John Wiley and Sons Ltd. Phases of Gene Therapy Clinical Trials. http://www.abedia.com/wiley/phases.php
(3) Angier, Natalie. Girl, 4, Becomes First Human To Receive Engineered Genes. http://www.nytimes.com/1990/09/15/us/girl-4-becomes-first-human-to-receive-engineered-genes.html