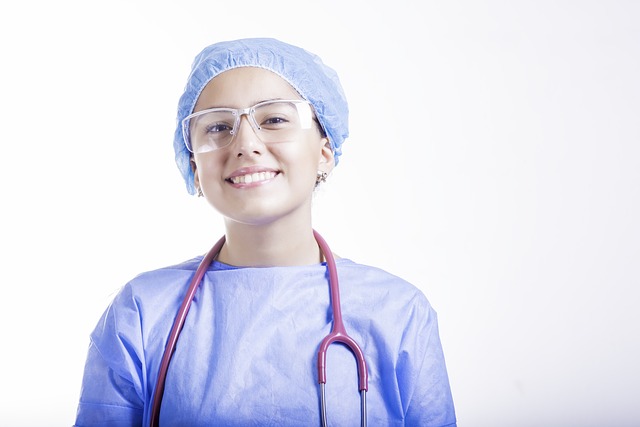 A new study investigated the association between pre-diagnostic colonoscopy and colorectal cancer deaths, to demonstrate the effectiveness of colon cancer screening.
The development of colorectal cancer is a process that involves multiple steps that take place over a long period of time. This long development process allows screening and detection of early-stage, pre-cancerous polyps before they turn into colorectal cancer.
Benefits of colorectal cancer screening are well known
Many studies have shown that screening for colorectal cancer has led to a downward trend in the incidence and mortality of colorectal cancer. Interestingly, despite the known effectiveness of colorectal cancer screening, colorectal cancer still remains the second leading cause of cancer-related mortality in the United States.  This indicates that more efforts are needed to reduce the morbidity and mortality associated with colorectal cancer.
Significance of pre-diagnostic colonoscopy
A colonoscopy is the examination of the entire large intestine using a thin, long, and flexible tube that has a camera attached on the tip. A pre-diagnostic colonoscopy is performed to screen for pre-cancerous polyps or colon cancer in a patient before symptoms appear. On the contrary, a diagnostic colonoscopy is performed when a patient has gastrointestinal symptoms such as abdominal pain, diarrhea, or rectal bleeding. Since colorectal cancer often grows slowly, pre-diagnostic screening can help in the early detection of the disease.
New research proves the effectiveness of colorectal cancer screening
Researchers from the University of South Australia used colorectal cancer data from South Australia to examine associations between pre-diagnostic colonoscopy and the rate of patient survival. The study was recently published in BMC Cancer. It included data on 12,906 patients diagnosed with colorectal cancer between 2003 and 2013. Of these patients, 37% had pre-diagnostic colonoscopy. The mean time between the initial colonoscopy and cancer diagnosis was 1.5 years. The analysis showed that 29% of patients died from colorectal cancer.
Pre-diagnostic colonoscopy is associated with reduction in cancer mortality
The results of the analysis showed that having one pre-diagnostic colonoscopy was associated with a 17% reduction in colorectal cancer mortality. Patients with two pre-diagnostic colonoscopies were associated with a 27% reduction in cancer deaths, while three or more pre-diagnostic colonoscopy procedures  were associated with a 45% reduction in colon cancer deaths. Clearly, increasing the number of pre-diagnostic colonoscopy procedures was associated with a step-wise reduction in the risk of colorectal cancer deaths, leading to a drop in mortality rate from 17% to 45%.
Effectiveness of colorectal cancer screening is demonstrated by increase in survival rates
This study showed that patients who had pre-diagnostic colonoscopy had better survival rates than patients who had colonoscopy after the development of cancer symptoms. Colorectal cancer screening should be done every two years for people over the age of 50, as recommended by the U.S. Preventive Services Task Force. Screening strategies including fecal occult blood test, colonoscopy, and CT colonography are effective for early diagnosis of the disease and reduce morbidity and mortality associated with colorectal cancer.
Increased participation in screening procedures is needed
There are millions of people who do not participate in colorectal cancer screening as recommended. These people are missing the chance for early detection of cancer and treatment at the right time that holds the potential to cure cancer.
The authors conclude that multiple pre-diagnostic colonoscopy procedures, especially if the first procedure is done over one year from initial colonoscopy to diagnosis, is associated with increased survival rate after diagnosis of colorectal cancer. These findings highlight the effectiveness of colorectal cancer screening if done at least one year before the development of symptoms. There is a need to increase the awareness of the benefits and effectiveness of colorectal cancer screening among healthcare practitioners and the general public, to further reduce the mortality associated with colorectal cancer.
Written by Preeti Paul, M.Sc.
Reference: Ming Li. et al., Pre-diagnostic colonoscopies mortality-results from linked population-based data in South Australia. BMC Cancer 19, Article number: 856 (2019)
Image by Yerson Retamal from Pixabay