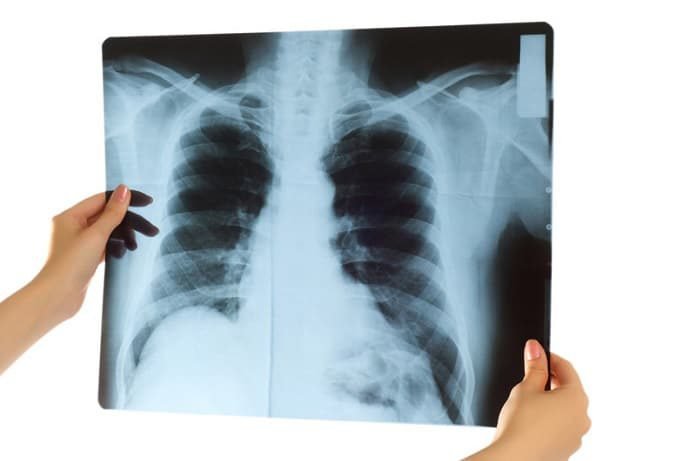 Chronic obstructive pulmonary disease (COPD) encompasses various lung conditions. Its symptoms can be treated; however, prevention of disease progression remains unresolved.
COPD includes medical conditions such as chronic bronchitis and emphysema. The majority of these lung conditions develop during adulthood. Despite its later onset, exposure to environmental causes at a younger age can increase the risk of developing COPD. The disease mechanisms of COPD are also not entirely understood, causing treatments to be restricted in scope and rendered ineffective in some cases. Global prevalence of COPD has increased over the years due to environmental circumstances such as smoking and air pollution in the form of biomass fuel. In addition to the identified increase, COPD is largely undiagnosed in many regions and populations, making its global prevalence largely underestimated. Factors such as an aging population may also contribute to the rise in prevalence of COPD.
An article published by The Lancet compiles and presents information on COPD including its epidemiology, causes, pathophysiology, and treatments. The article describes the disease as continuous inflammation of the respiratory system where airflow is restricted irreversibly. It is suggested that different environmental causes may result in different disease mechanisms. COPD has been found to share risk factors such as smoking, inflammation, lack of physical activity, and age, with several other medical conditions including osteoporosis, depression, lung cancer, muscle depletion, and cardiovascular disease. General ageing of the lungs also has implications for inflammation such as a lack of elastic recoil, and decreased cell proliferation. Environmental factors such as smoking increase the rate at which lung ageing occurs.
Like most other medical conditions, COPD can be partially treated through improved environmental conditions. This would entail cessation of smoking, if the patient carries such a habit, reduced exposure to indoor air pollution, and increased physical activity. Due to the inadequate understanding of COPD mechanisms, vaccination treatments are limited. The influenza vaccination and the pneumococcal vaccination have shown to elicit a beneficial response against COPD, however, their effects remain limited. Pulmonary rehabilitation encourages behavioural and lifestyle changes that may result in decreased risks of developing COPD at a later stage. Pharmacotherapy remains a challenging response to COPD treatment.
In terms of risk to health, COPD continues to be an underdog condition, increasingly affecting individuals while remaining undiagnosed in many cases. With environmental risk factors becoming more prevalent in society, the occurrence of COPD has been consistently increasing. Perhaps the most challenging aspect of the condition is the lack of understanding of the underlying biological mechanisms. While behavioural and environmental changes can prevent the onset of COPD, further research on its genetic and biochemical properties would enable full treatment to be available for those already suffering from the condition. With drug development being a long and detailed process, it is essential that research towards treatment of COPD be placed at high priority.
Written By: Shrishti Ahuja, BSc