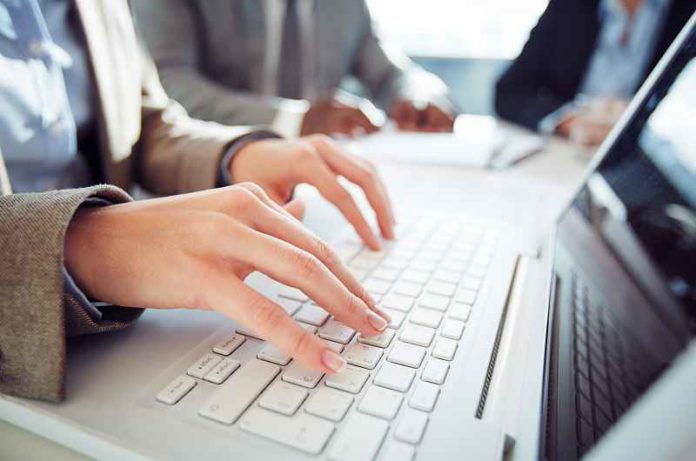 The researchers of a new study conducted a meta-analysis by looking at the results of 13 previous studies that explored the effects of self-guided internet-based cognitive behavioural therapy (iCBT) in the treatment of depression. The results suggest that in comparison to control conditions, iCBT helped to reduce the severity of depressive symptoms and that greater adherence to treatment led to better outcomes.
Depression is a psychological disease that affects many people all around the world. This disease is characterized by feelings of persistent sadness, low self-esteem, and a loss of interest in activities that once caused joy. As this disease can negatively impact a person's livelihood and health, treatment is a high priority. Treatment usually consists of psychotherapy with a licensed psychologist or psychiatrist, medical intervention through anti-depressants, or a combination of both. However, these treatment options can be both highly expensive and limited, due to a lack of available therapists; and therefore many people go untreated. As a result, new forms of treatment have evolved, including self-guided internet-based cognitive behavioural therapy, or iCBT, which allows physicians to offer treatment over the internet. While this can help to increase access to treatment, as well decrease the cost of treatment, previous studies on the effectiveness of this therapy have led to conflicting results. Therefore, researchers of a new study wanted to look at a number of past studies on iCBT to determine if there are any constant findings.
This study, which was published in JAMA Psychiatry, examined 13 past studies from 6 different countries, those being Australia, Germany, Spain, Switzerland, the Netherlands, and the UK. In total, 3876 individuals were examined. These particular studies were included because they met certain criteria, such as that all the participants were adults, individuals over the age of 18, they had all been diagnosed with depression, and all studies compared iCBT to a control condition. The control condition was defined as the use of a placebo, no treatment, treatment as usual, or being on a waiting list. When analyzing results from these past studies, researchers were really interested in how the severity of depressive symptoms would be impacted.
After analysis, the findings suggest that iCBT resulted in a decrease in the severity of depressive symptoms in comparison to the control condition. In addition, the data suggests that within the group of individuals receiving iCBT treatment, those that stuck to the treatment plan had significantly better results than those that didn't.
These findings demonstrate the benefits of self-guided internet-based cognitive behavioural therapy for treating depressive symptoms. This allows for more people to access treatment at a reduced cost, therefore offering a valid alternative to psychotherapy or anti-depressant medication. However, further research is needed to determine the effectiveness of iCBT as a form of long-term treatment.
Are you or a loved one suffering from chronic pain-associated depression? Visit the (free!) Wilderman iCBT program here: http://cbt.drwilderman.com/
Written By: Sonia Parmar, BSc