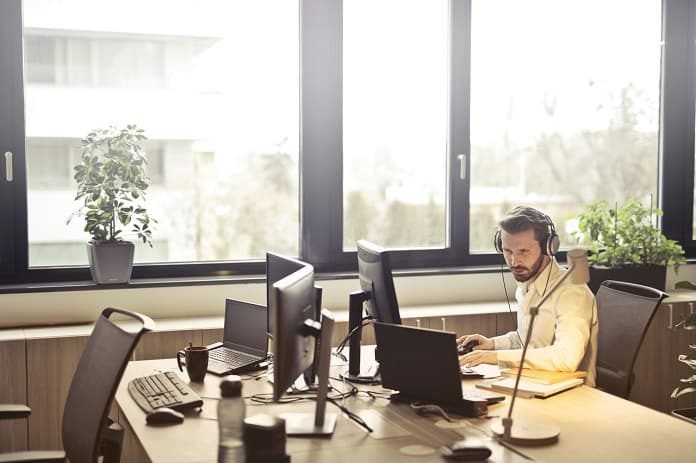 Myth: Working long hours increases your risk of heart disease.
Truth: This is false.
Individuals who work long hours have less time for self-care, socializing with others and leisure activities. For this reason, these individuals may be under increased stress. Previous studies have suggested that these working conditions can harm health by increasing the risk of heart disease or stroke. A benefit to working more is financial security, which may counteract the negative effects.
A study conducted in Denmark determined if increased hours was linked to an increased risk of heart disease. The results of this study were published in the journal BMJ Open. The study found that there was no relationship between working long hours and heart disease. The study involved over 100,000 participants. Read more about this study here.