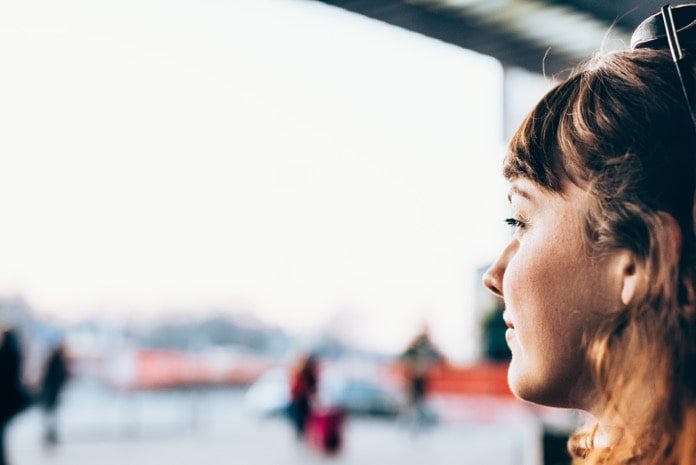 A recent clinical trial published in the NEJM tested the effectiveness of the drug, palbociclib, along with standard breast cancer treatment.
Approximately 266,000 new cases of breast cancer are estimated to occur this year in the United States alone. Many of these are hormone-receptor-positive (HR-positive) breast cancers, meaning they grow in response to estrogen and other hormones. Patients with HR-positive breast cancer are usually treated with hormone therapy. However, patients can develop resistance to hormone treatment, making alternative therapies necessary for those with advanced breast cancer.
A new drug, palbociclib, slows cancer growth by interfering with enzymes called cyclin-dependent kinases, which are important for cell division. An international team of researchers conducted a phase-3 clinical trial called PALOMA-3 to test palbociclib in women with breast cancer. Their results were recently published in the New England Journal of Medicine.
A total of 521 women with metastatic, HR-positive breast cancer participated in the study. The participants had all previously been treated with hormone therapy, but their cancers had relapsed or progressed since then. The participants were randomly divided into either the standard treatment + palbociclib group or the standard treatment + placebo (control) group.
Researchers found that palbociclib improved overall survival. The median overall survival was 34.9 months for those in the standard treatment + palbociclib group compared to 28 months for the control group. Even greater benefits were observed in patients who had responded well to previous hormone therapy.
Lead author of the study, Dr. Massimo Cristofanilli, states, "Typically, treatments for estrogen-positive metastatic breast cancer delay the progression of cancer but almost never prolong the life of patients. This treatment is the first of its kind to show such an important benefit. We now have solid data to suggest that this treatment [palbociclib] should be the new standard of care."
Written by Cindi A. Hoover, Ph.D.
References:
Turner NC, Slamon DJ, Ro I, et al. Overall survival with palbociclib and fulvestrant in advanced breast cancer. 2018. N Engl J Med DOI: 10.1056/NEJMoa1810527
Drug improves survival in metastatic breast cancer. https://www.eurekalert.org/pub_releases/2018-10/nu-dis102418.php