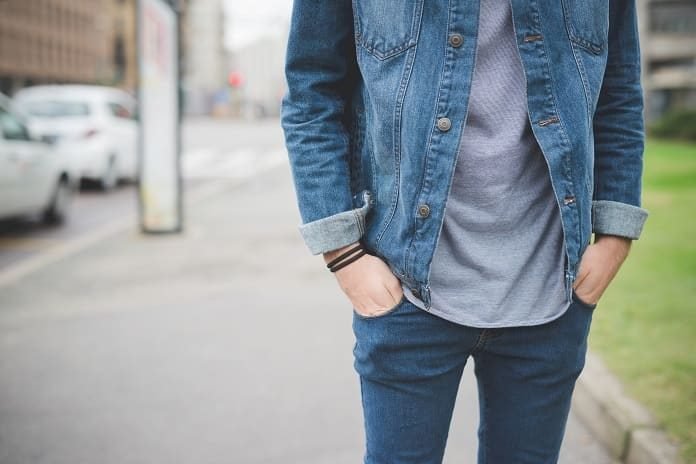 In a recent study, researchers investigated whether individual HPV types are specifically linked to HIV infection.
It has been well established there is a link between sexually transmitted infections (STIs) and HIV prevalence. Globally, the most common and widespread STI among sexually active adults is human papillomavirus (HPV). HPV affects an estimated 50% of HIV-negative men who have sex with men and transgender women. Research has shown HPV infection is independently linked to HIV infection in men who have sex with men. However, there is limited information on whether specific HPV types and the incidence of HIV infection are linked.
It is well known that people with HIV have high rates of HPV infections. Several studies have looked at coinfection of HIV and HPV, and recent research has suggested that HPV infection may occur when HIV is acquired. However, there is limited information on the impact different HPV types have on HIV infection.
A recent study by researchers at the University of California, Riverside in the USA investigated the relationship between HPV types and the incidence of HIV infection. They published their results in PLOS One.
For the study, they specifically looked at HIV infection among men who have sex with men and transgender women in Lima, Peru. In Latin America, the majority of new HIV infections occur in these population groups. Transmission generally occurs during unprotected anal intercourse. Also, research has shown that the rate of HPV infections is higher amongst HIV-positive individuals in gay men and transgender women compared to HIV-negative individuals. One study showed that the people who were HIV positive were coinfected with twice as many HPV types than HIV-negative people.
The study included 600 male participants with an average age of 25 years. They either self-identified as gay and reported as having sex exclusively with men. The participants were recruited through bars, clubs, via social media and at local community-based health centres in Lima. They were initially separated into two groups, one with genital warts and one without. The participants completed a questionnaire on sexual behaviour and underwent a physical exam which included testing for DNA of 37 individual HPV types and HIV testing. They were then followed for two years to track who contracted HIV through follow-up visits.
After two years, 571 participants completed two or more visits. Of the 571, 73 individuals contracted HIV. A higher number of participants with HIV had at least one of the 37 HPV types tested for. They were also more likely to have more than one HPV type and have high-risk HPV compared to participants without HIV. The researchers noted that some of the participants who did not complete the follow-ups could have been HIV-positive. This would have an impact on the observed relationship between HPV and HIV infection.
Overall, while previous studies have provided evidence for HPV and HIV coinfection, the findings of this study show there is a strong relationship between individual HPV types and HIV infection. The researchers concluded that an individual is more likely to be infected with HIV if they are infected with any HPV type, more than one HPV type, or at a high risk of HPV infection.
They also stated that while the study was conducted in Peru, the results are applicable to other countries, such as the United States. Given some chronic HPV infections can be prevented using the HPV vaccine, it is possible that HPV vaccination could also be used as a possible preventative intervention for HIV.
Written by Lacey Hizartzidis, PhD
References:
Brown B, Marg L, Leon S, Chen C, Siu JNY, Calvo G, et al. (2018) The relationship between anogenital HPV types and incident HIV infection among men who have sex with men and transgender women in Lima, Peru: Findings from a prospective cohort study. PLoS ONE 13(10): e0204996. https://doi.org/10.1371/journal. pone.0204996.
Study links individual HPV types to HIV infection. EurekAlert website https://www.eurekalert.org/pub_releases/2018-10/uoc–sli100418.php. Accessed October 25, 2018.