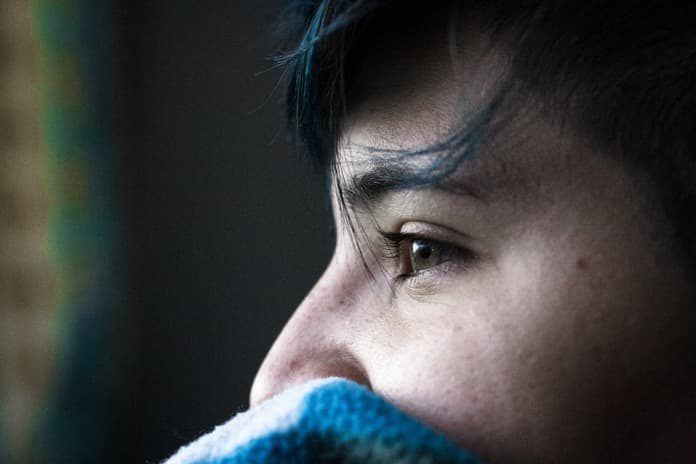 Researchers recently conducted a systematic review and meta-analysis in order to examine the link between antidepressants and the risk of cataract development.
A cataract involves a partial or complete clouding of the lens of the eye and is regarded as one of the main causes of vision loss worldwide. The resulting high number of people developing cataract places a large burden on the public health sector. Many factors have been identified that can increase your risk of developing cataracts such as age, steroid use, high blood pressure and smoking.
Recently, many studies have concentrated on investigating whether there is a link between antidepressant use and the risk of cataract formation. These epidemiological studies suggest that the use of antidepressants may increase the risk of cataract; however, the results of these studies are conflicting and inconsistent. Therefore, a recent systematic review and meta-analysis were conducted to examine all the results from these studies. The meta-analysis and systematic review were then published in BMC Ophthalmology.
During this analysis and review, they identified seven studies that looked at antidepressant use and the risk of cataract. The meta-analysis of these seven studies included 447,672 cases and 1,510,391 controls and a positive association was observed between the use of antidepressants, such as selective serotonin reuptake inhibitors (SSRIs), selective serotonin and norepinephrine reuptake inhibitors (SNRIs) and tricyclic antidepressants, and the risk of cataract development.
Several mechanisms were proposed within this meta-analysis by the authors suggesting why antidepressant use may lead to the development of cataract:
1) Elevated serotonin levels have been seen to cause lens opacity in rats
2) Glaucoma and cataract patients also have high levels of serotonin in the fluid surrounding the eye
3) Tricyclic antidepressants are related with photosensitivity to ultraviolet or sunlight; with sunlight exposure being possibly related to cortical cataract development
However, due to the considerable heterogeneity and a limited number of studies within this meta-analysis and systematic review, larger and better-designed studies are warranted in order to support the findings of these current studies.
Written by Jade Marie Evans, MPharm, Medical Writer
Reference: Fu, Yana, et al. "Antidepressants use and risk of cataract development: a systematic review and meta-analysis." BMC ophthalmology 18.1 (2018): 31. Available: https://www.ncbi.nlm.nih.gov/pmc/articles/PMC5801704/. Last accessed 26th Feb 2018