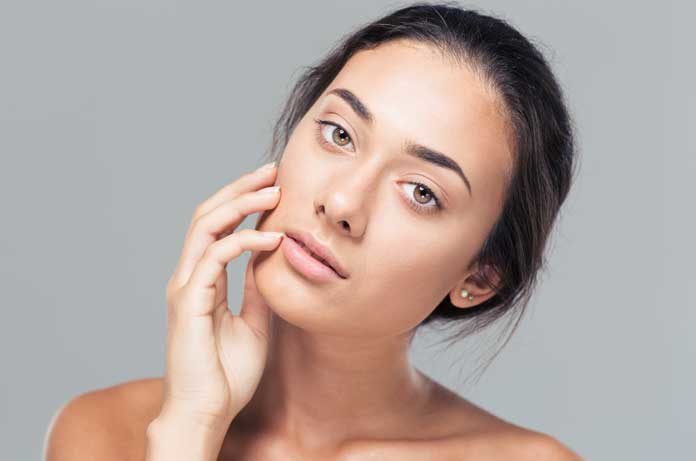 A new article describes research performed on different methods of minimizing pain associated with injectable facial noninvasive cosmetic treatments.
Botulinum toxin, commonly known as Botox (BTX), and soft-tissue filler (STF) have become the two most frequently performed nonsurgical cosmetic facial treatments in the United States, with roughly between 2.1 million and 4.3 million procedures, respectively, in 2015 alone. Ensuring that patients are satisfied with their treatment is just as important as their comfort while experiencing it. There have been complaints in the past about treatments performed on one side of the face being more painful than the other side.
Five aesthetic medicine-training institutes in the Netherlands performed a research study consisting of 302 patients that were at least 18 years of age. The results of the study showed that patients complained mostly of increased pain experienced on the left side of the face following treatment. Also, that right-handed patients reported more painful treatment than left handed patients. Aside from minor bruising that is a common side effect of the procedure, no other notable side effects were cause for concern regarding the validity of the data. It should also be noted that STF treatments were perceived as more painful than BTX treatments, and that BTX treatments performed with smaller diameter needle were associated with less pain.
The observations from this study support the claim that specific adjustments to infection techniques may decrease pain and discomfort, and in turn, yield greater patient satisfaction. The processing of pain associated with BTX and STF procedures has not been specifically studied; however, results from neuroimaging studies indicate that pain processing is mostly found in the right hemisphere of the brain, and more specifically the right cortex. It has been proposed in the past that the existence of a right lateralized attentional system to alert organisms of pain has been found in the right cortex.
It should also be noted that other studies, including one by Sarlani and colleagues, have addressed pain asymmetry and assessed pain intensity in patients placing their right and left hands in hot or cold water. These studies also revealed that patients perceived greater pain when the left hand was immersed. When it came to the differences in pain perceived by women and men, several studies demonstrate that women have lower thresholds of pain sensitivity and enhanced pain facilitation. Consistent with this notion, the researchers report that women perceived BTX and STF procedures as more painful than men did.
The report concludes that to lessen pain and discomfort during the administration of BTX and/or STF, patients should be treated on the left side of their face first, and if possible, with a high-G (small diameter) needle.
Written By: Jacqueline Suttin