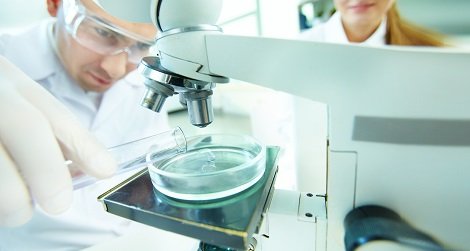 May 18, 2016:
(1) (1901) American biologist Vincent du Vigneaud is born. He is known for the isolation, structural identification and total synthesis of the neuropeptide oxytocin.
(2) (1921) British pathologist Michael A. Epstein is born. Along with being one of the co-founders of the Epstein-Barr virus, he is remembered for his work in cancer research.
(3) (1922) The founder of Biodynamic Psychology Gerda Boyesen is born. Along with founding this branch of Body Psychology, she also determined that psychological stress is linked to digestive stress.