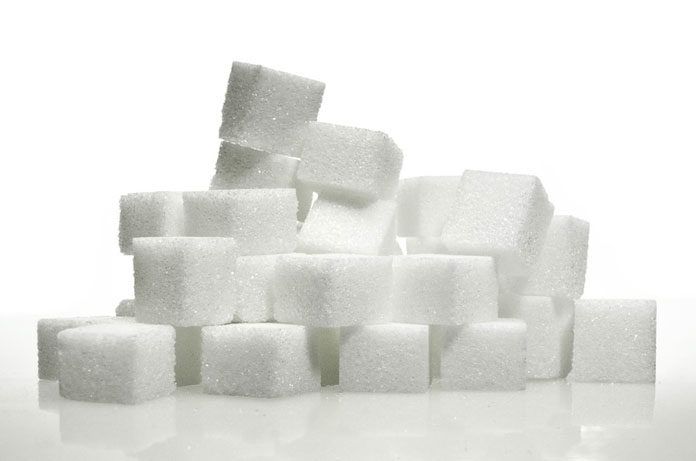 Myth: Fructose substitution in a diabetic diet has no benefits in reducing blood glucose and insulin levels.
Truth: This is false. A study found that fructose substitution instead of glucose or sucrose may lower blood glucose and insulin concentrations after a meal.
This study, published in the American Journal of Clinical Nutrition, conducted a randomized controlled trial, which measured the blood glucose of diabetic individuals with glucose, sucrose, both (glucose + sucrose), and fructose to determine the effects of a substitution. Fructose substitution has been associated with longer term blood glucose control, alluding to a strongly quality of life.
To read more about this study, click here.