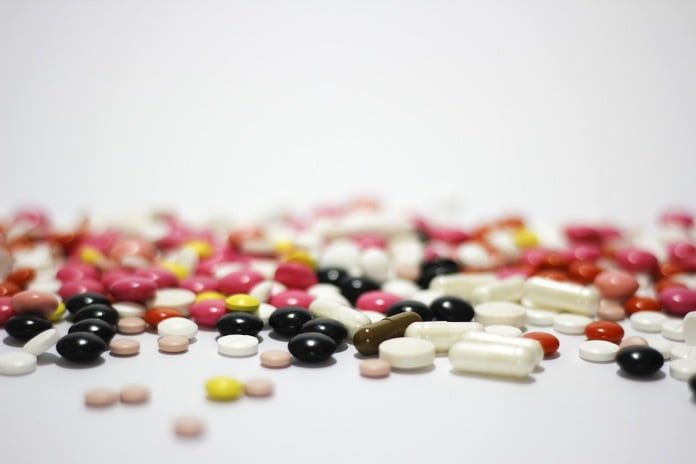 A recent study in the US evaluated whether opioid medications could improve the effectiveness of chronic back pain treatment.
Back pain is a complex, serious, and recurring condition that affects over 50 million Americans. Back pain is considered chronic if it has been lasting for more than three months. Despite decades of research, chronic back pain remains poorly understood and difficult to control. The exact cause of chronic back pain is still unknown, but certain risk factors include aging, being overweight, fitness level, and injury.
One in five people with chronic back pain receive an opioid prescription
Common medications for chronic back pain are opioid painkillers such as morphine, hydrocodone, and oxycodone. About one in five people who see a doctor for chronic back pain get an opioid prescription. Taking opioid medicines do relieve back pain for short periods, but they are strong and addictive, and the long-term effectiveness is questionable.
In a recent study published in JAMA, a group of researchers in the United States evaluated the effectiveness of administrating opioid medicine over 12 months in treating pain-related function, pain intensity, and adverse effects. The study included 240 patients receiving either opioids of immediate-release morphine, oxycodone, and acetaminophen, or non-opioids of paracetamol and nonsteroidal anti-inflammatory drugs.
They assessed the outcomes by changes in the Brief Pain Inventory Scale and the Pain Intensity Index. They recruited participants between 2013 and 2015 from the US Veterans Affairs Primary Care Clinics. This study was funded by a grant from the US Department of Veterans Affairs Health Services Research and Development Service.
No difference in pain-related function between opioid and non-opioid medications
After 12 months of medical treatment, the researchers found no difference in the pain-related function between the opioid and non-opioid groups. The patients treated with opioids also had more medication-related symptoms while side effects did not differ between groups. More surprisingly, the patients receiving non-opioid treatments have a greater reduction in pain intensity.
Opioids appear to have no advantage over non-opioid medications in treating chronic back pain. Further validation should be done outside the Veterans Care Centre to fully assess the effect on the general population.
Written by Man-tik Choy, Ph.D.
Reference: Krebs E.E., Gravely A., Nugent S., et al. Effect of Opioid vs Nonopioid Medications on Pain-Related Function in Patients With Chronic Back Pain or Hip or Knee Osteoarthritis PainThe SPACE Randomized Clinical Trial. JAMA. 2018;319(9):872–882. DOI 10.1001/jama.2018.0899.