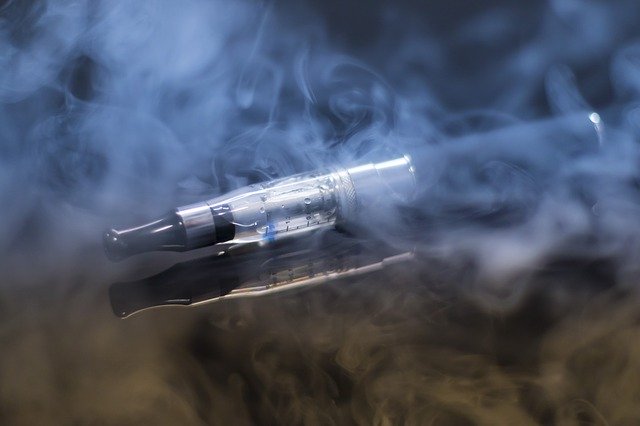 A recent study reports a slightly reduced increase in e-cigarette use by youth across provinces under the e-cigarette's sales ban.
The increasing volume of research on the harmful effects of e-cigarettes and vaping products, especially among youth, raises public health concerns. Over the past few years, the amount of youth vaping e-cigarettes has doubled (over the period 2014 and 2017, from 5.7% to 10%). The key policy to protect the younger generation from nicotine addiction is to ban sales of e-cigarettes to minors. In 2016 the ban policy was adopted nationwide by the FDA, followed by 8 out of 10 Canadian provinces during 2015-2017, and nationwide since 2018.
A recent study has investigated the association between banning e-cigarette sales and the outcomes of such a plan.
To study this association, researchers used data from the nationally representative Canadian Tobacco, Alcohol and Drugs Survey (2013-2017) and Canadian Student Tobacco, Alcohol and Drugs Survey (2014-2017).  In total, the survey responses from 8,212 participants aged 15-18, 20,934 participants aged 15-25 and 78,650 students grades 6-12 were included in the study.
The researchers found that e-cigarette use increased in both provinces with and without the ban. However, there was a smaller increase in the provinces where the ban was in effect (from 5.3% to 5.6%, as compared to 4.4% to 9.7%).  The study highlighted the involvement of social channels in obtaining e-cigarette products in provinces that had implemented the ban.
According to the researchers, although the ban on e-cigarette sales to minors did have a significant effect on the increased rates of e-cigarette use among young people, other inhibitory methods may also be required. The researchers suggest that "this policy should be supplemented with other measures that can reduce young people's desire to obtain e-cigarettes through social sources, such as a ban on e-cigarettes with flavors that appeal to youths and children."
Written by Bella Groisman, PhD
References:
Hai V. Nguyen, Association of Canada's Provincial Bans on Electronic Cigarette Sales to Minors with Electronic Cigarette Use Among Youths, JAMA Pediatr. Published online November 4, 2019. doi:10.1001/jamapediatrics.2019.3912
Image by Roland Mey from Pixabay