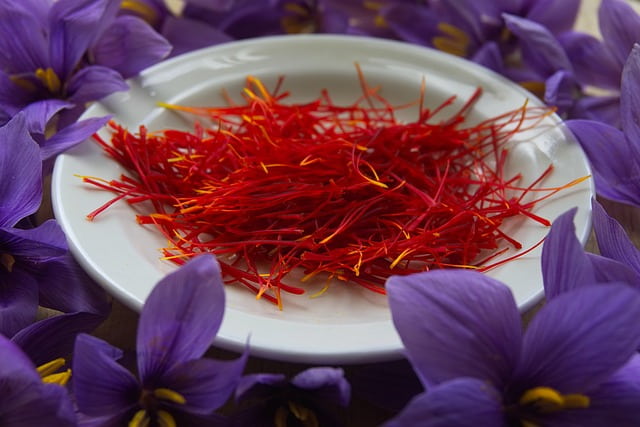 A study investigating the effects of saffron in children and teens suggest potential as an alternative herbal treatment for ADHD.
Attention-deficit/hyperactivity disorder (ADHD) is a common neuropsychiatric disorder often seen in childhood and adolescence. It is a chronic disorder that results in problems such as poor concentration and impulse control. An estimated 30% of patients do not benefit from typically prescribed stimulants, either because they simply do not work for them or because of side effects. Recent research has focused on a possible herbal treatment for ADHD.
Researchers from Tehran University of Medical Sciences, Iran recently decided to compare the safety and effects of saffron and methylphenidate in 54 patients diagnosed with ADHD, aged 6-17 years, over a six-week period. The article was published in the Journal of Child and Adolescent Psychopharmacology. Methylphenidate, commonly known as Ritalin, is a stimulant that is commonly prescribed for patients with ADHD.
The results of this study found no significant differences between the scores given by both parents and teachers from both the saffron and methylphenidate groups. The frequency of adverse events was also similar between groups.
The researchers concluded that the short-term use of saffron capsules appears to provide the same effect as methylphenidate. However, a larger controlled study with longer durations of treatment with saffron and methylphenidate are needed to further analyse whether saffron could be used as an herbal treatment for ADHD.
Written by Jade Marie Evans, MPharm, Medical Writer
References: Baziar, S. et al 2019. Crocus sativus L Versus Methylphenidate in Treatment of Children with Attention-Deficit/Hyperactivity Disorder: A Randomized, Double-Blind Pilot Study. Journal of child and adolescent Psychopharmacology. 29(3), pp. 1-8.