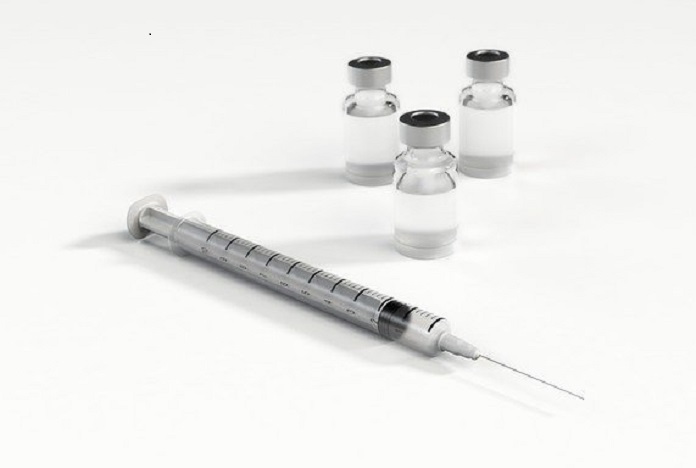 Botox has been investigated as a potential treatment for pain associated with diabetic peripheral neuropathy.
In addition to its well-known use as an aesthetic treatment, increasing research has focused on the potential for Botox to be used in various pain conditions, such as diabetic peripheral neuropathy.
Diabetic patients often experience muscle cramps, typically in the calves and feet. Due to its muscle-relaxing properties, Botox has been used to treat muscle hyperactivity. Drugs that are typically used for the treatment of neuropathic pain are sometimes ineffective and can have side-effects that often limit their use.
A recent clinical trial investigated the effectiveness of Botox injections for treating diabetic neuropathy. In this study, patients treated with Botox reported significant improvements in both the intensity and number of cramping episodes, which lasted for up to 14 weeks. Although noticeable differences occurred at one-to-two weeks following treatment, the greatest effects were observed four-weeks after treatment, with maximum effectiveness reported at around week six. The most common side effects reported were mild pain at the site of the injection, lasting up to three days. The study did not report any significant systemic side-effects.
In another clinical trial, patients were treated with two Botox injections, twelve weeks apart. This study also reported a significant reduction in the intensity of neuropathic pain over the 24-week study period. The study also reported that the effect was increased after the second dose of Botox, even in patients who did not see a noticeable improvement after the first dose. The most common side effect reported was mild pain at the site of the injection.
Both studies suggest that Botox could be an effective treatment for neuropathic pain, particularly for those who do not respond to usual treatment. According to the results, the treatment appears to be safe and well-tolerated by most patients suffering from peripheral diabetic neuropathy.
References:
Restivo DA, et.al., (2018). Efficacy of Botulinum Toxin A for Treating Cramps in Diabetic Neuropathy. Ann Neurol. Nov;84(5):674-682. doi: 10.1002/ana.25340.
Attal, N. et.al., (2016). Safety and efficacy of repeated injections of botulinum toxin A in peripheral neuropathic pain (BOTNEP): a randomised, double-blind, placebo-controlled trial. The Lancet. Neurology, Vol: 15, Issue: 6, Page: 555-65.
Image by Arek Socha from Pixabay