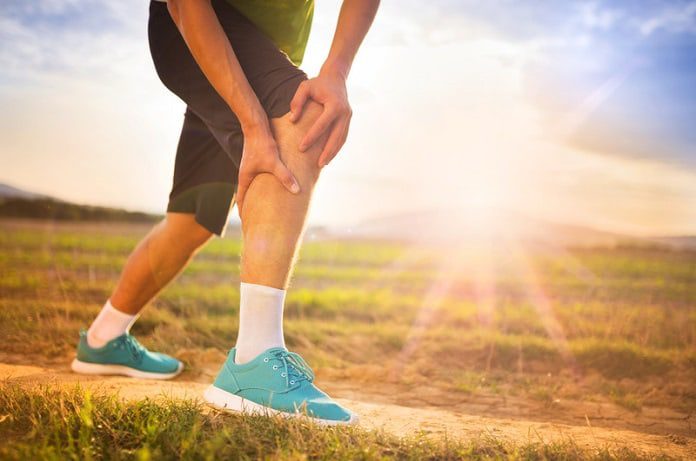 Patients often ask physicians whether hearing cracking, popping or grating sounds in joints is an issue. This phenomenon, called crepitus, was investigated to determine if it is associated with knee osteoarthritis.
Osteoarthritis (OA) is the most common form of arthritis and causes patients pain and loss of function. As a degenerative disease, the best form of treatment is proactivity and making lifestyle changes to limit its progression. This requires the identification of risk factors that allow us to determine which individuals are at risk of osteoarthritis and should be alerted to their predisposition.
Some common risk factors for OA are weight, diet and activity level, but a new potential identifier is subjective crepitus. Subjective crepitus is the hearing of cracking, popping or grating sounds in joints. Patients often come to physicians with concerns about whether these are indications of poor bone health.
In a study published in Arthritis Care and Research, Lo and colleagues investigated the association between subjective crepitus and symptomatic knee OA. Symptomatic knee OA was defined as having both radiographic evidence and a clinical diagnosis of OA. Patients 45 to 79 years old were included in the study, and were asked how frequently they heard sounds when moving their knees. They were also assessed clinically and radiographically. These assessments were conducted at baseline, 12, 24, 36 and 48 months.
The findings suggest that subjective crepitus is predictive of symptomatic knee OA. Participants who showed radiographic evidence but no clinical symptoms and reported crepitus were likely to develop frequent knee pain within a year, while participants without radiographic evidence of knee OA but reported crepitus were likely to develop radiographic evidence within four years. Also, hearing sounds more frequently was correlated with a greater likelihood of developing symptomatic knee OA. These results indicate that subjective crepitus is, in fact, indicative of knee health. Its effect on development of OA without radiographic evidence indicates that there may be something else happening that affects knee health. Further studies that focus on the mechanics behind crepitus' effect on knee health are needed. Given the implications of this study, individuals should take caution when hearing sounds in their knee, particularly when frequent, and take measures to minimize the risk of developing knee osteoarthritis.
Written By: Wesley Tin, BMSc