Today is World Diabetes Day.
Diabetes is now an epidemic affecting approximately 11 million Canadians and over 422 million people around the world. This day aims to raise awareness of the important issues facing millions of individuals living with diabetes. The World Diabetes Day campaign also aims "to promote the importance of taking coordinated and concerted actions to confront diabetes as a critical global health issue."
What is diabetes?
Diabetes occurs when the pancreas either does not produce enough insulin or when the body cannot effectively use the insulin it does produce.
Insulin is a hormone that helps the body control sugar levels in the blood. It is produced and stored in the pancreas.  When the body cannot use insulin effectively, blood sugar levels will rise. This condition, called hyperglycemia, is dangerous because high blood sugar levels can damage the vessels that supply the organs with blood. This can lead to an increased risk for heart disease, stroke, and kidney disease. It can also cause vision and nerve problems.
Types of diabetes
There are several types of diabetes: type 1, type 2, and gestational diabetes.
Type 1 diabetes, often starting in childhood, occurs when the pancreas produces little or no insulin.
Type 2 diabetes, often starting in adulthood, occurs due to the body's ineffective use of insulin. Type 2 diabetes is the most common type of diabetes around the world. The main causes of this type of diabetes are excess body weight and physical inactivity.
Gestational diabetes occurs in women during pregnancy. It increases the risk of complications during pregnancy and at delivery. It also places children at an increased risk of type 2 diabetes in the future.
The latest research on diabetes
The global medical community strives to survey, prevent, and control diabetes and its complications. There have been many exciting research studies in recent years. Check out the latest research in diabetes below.
1. Can vitamin B protect against complications of diabetes in children?
New research evaluated the effects of vitamin B supplements in protecting against kidney damage due to type 1 diabetes in children and adolescents. Read about the study here.
2. Combating obesity and diabetes with weight loss drug lorcaserin
Researchers recently studied the effects of the weight loss drug lorcaserin on obesity and diabetes in the CAMELLIA-TIMI 61 trial. Read about their findings here.
3. Type 1 diabetes trial finds hopeful results for sotagliflozin with insulin therapy
A trial investigated whether sotagliflozin with insulin therapy is able to control blood glucose levels in type 1 diabetes patients with severe low blood sugar. Read more about the study here.
4. Traditional medications are ineffective for youth with type 2 diabetes diagnosis
A study presented at the recent American Diabetes Association's Scientific Sessions Conference highlighted the differences between disease characteristics in adults and youth with a type 2 diabetes diagnosis. Read more about their findings here.
5. What are the effects of exercise in type 2 diabetes?
Researchers conducted a systemic review and meta-analysis of several studies concerning the effects of exercise on those with type 2 diabetes. Read about their findings here.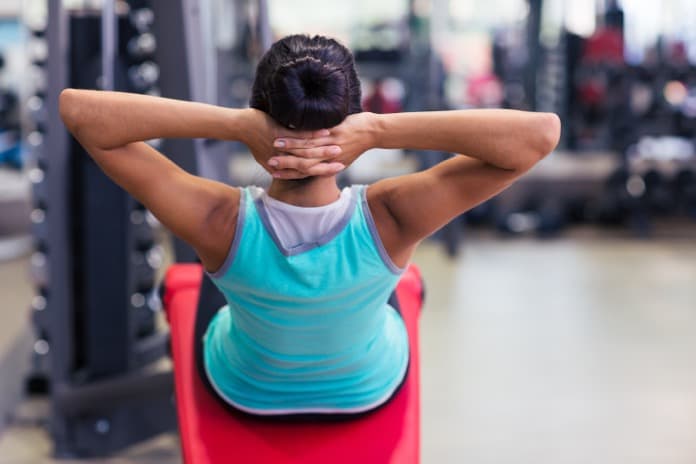 Other helpful articles
Top Seven Type 2 Diabetes Medications
There are many treatments for type 2 diabetes. Some treatments are natural, like lifestyle changes, while others are medications that have been used for decades, like metformin. New medications and treatments are still undergoing clinical trials, while others have entered the market in recent years. This review discusses the top seven type 2 diabetes treatments currently on the market.
Top 3 meal tips to control blood sugar today
A healthy diet is an important part of managing the symptoms of diabetes, as there are a number of foods that control blood sugar. This review discusses three diet-based methods for blood sugar control.
Read more about the latest research on diabetes here.
---
References:
International Diabetes Federation – About WDD [Internet]. Worlddiabetesday.org. 2018 [cited 14 November 2018]. Available from: https://www.worlddiabetesday.org/about-wdd.html
World Diabetes Day 2018 [Internet]. Canadian Diabetes Association. 2018 [cited 14 November 2018]. Available from: https://www.diabetes.ca/newsroom/search-news/world-diabetes-day-2018
Diabetes [Internet]. World Health Organization. 2018 [cited 14 November 2018]. Available from: http://www.who.int/news-room/fact-sheets/detail/diabetes
Living with Type 1 Diabetes [Internet]. Canadian Diabetes Association. 2018 [cited 14 November 2018]. Available from: https://www.diabetes.ca/diabetes-and-you/living-with-type-1-diabetes