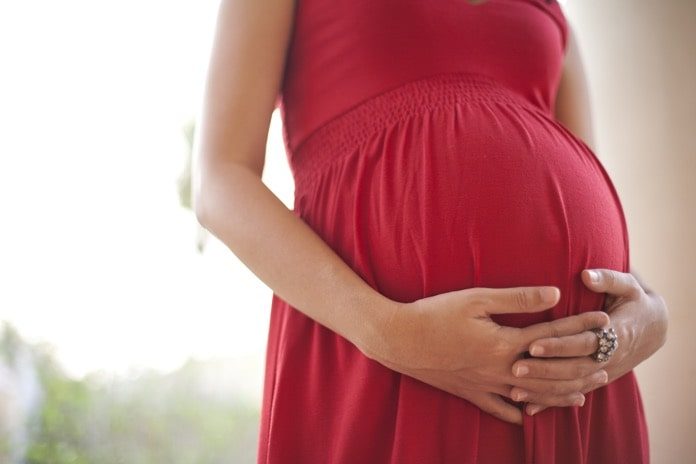 Two recent studies in JAMA Internal Medicine looked into the evidence for the optimal time between pregnancies and outcomes in women facing their late 30s.
Modern life and industrial advancement comprise many hidden challenges for women planning to have kids. As a result, many career-oriented women stark having children after their 30s, often shortening their pregnancy and birth spacing. The reason to rush through the interpregnancy interval derives from the desire to have two to three kids in a relatively short fertile period. However, frequent birth spacing in this age group may increase the risk for maternal and fetal illnesses.
Two recent studies published in JAMA Internal Medicine examined if birth spacing of less than one year influences pregnancy outcomes in mothers having two or more gestations one after another. The studies examined nearly 150 thousand pregnancies in British Columbia, Canada, including those which were terminated due to various reasons. The studies divided mothers into two age groups: younger women between 20 – 34 years old and women older than 35 years old.
The studies report that the health of women 35 years old and older are in high risk when they have only six months between pregnancies, with slightly lower risks at a spacing of 18 months. No maternal risks were reported for younger women choosing the same interpregnancy intervals.
Interestingly, higher health risks are reported for the newborns of younger women 20 – 34 years old. For women of all study groups, a short time between pregnancies is linked to higher rates of early delivery.
In conclusion, the authors call physicians and obstetricians to be more aware of these results and to advise their patients who are 35 and older to extend the time between pregnancies.
Written by Marina Chemerovski-Glikman, PhD
References:
Schummers L, Hutcheon J, Hernandez-Diaz S, et al. Association of short interpregnancy interval with pregnancy outcomes according to maternal age. JAMA Intern Med, 2018.
Teal S, Sheeder J. Balancing the risks and desires for pregnancy in older mothers. Increasing morbidity, declining fertility. JAMA Intern Med, 2018.