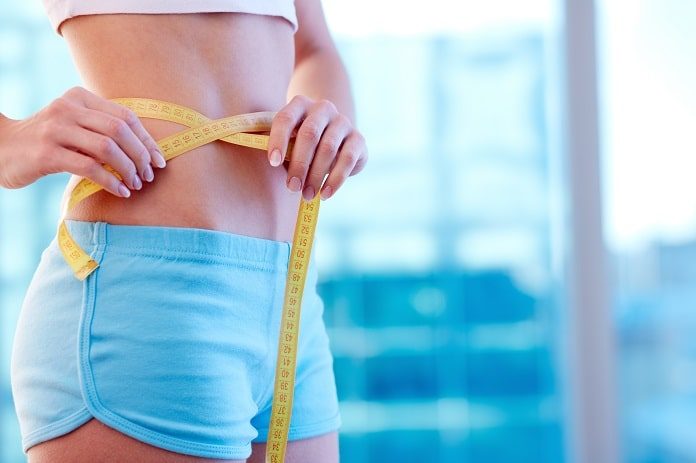 Researchers examined participants over a two-year period to understand the health benefits of a nutrient-filled calorie-restricted diet.
Cardiovascular disease remains the leading cause of death around the globe. Previous studies have shown that calorie restriction can reduce the risks of atherosclerosis. How does a two-year, nutrient-filled calorie restriction help reduce the risks of long-term cardiovascular risks in healthy individuals?
In a study published by The Lancet Diabetes & Endocrinology, participants underwent a two-year nutrient-filled calorie restriction period. This was a controlled and randomized on-going trial called the Comprehensive Assessment of Long-term Effects of Reducing Intake of Energy (CALERIE). Participants in this study were both men and women ranging from 21-50 years of age. Participants were considered healthy, having been either slim or marginally overweight (non-obese). For the duration of the trial, one group of participants continued with their regular eating patterns (regular-diet group) while the other group of participants switched to a 25% calorie-restricted diet (calorie-restricted group). The latter group ate three meals a day at a multicentre, which were chosen from specific meal plans; this was done for the first month so that participants got used to a calorie-restricted diet. They also participated in counseling during the first six months. The regular-diet group spoke with the researchers twice a year. A variety of tests were taken before and after the trial. These included body mass index, fat mass, insulin resistance, blood pressure levels, blood samples, and more. Participants' energy intake and expenditure were closely observed.
The study reported that the calorie-restricted group cut their calories by 12%, on average – around 279 calories per day (first year) and 216 calories per day (second year). These participants had a 10% decrease in body weight, over half of which was fat. The regular-diet group had less overall weight-loss. The study found significant and positive changes to metabolic disease risk factors., Reductions in risk of cancer, chronic inflammation, cognitive deterioration, and heart disease were all results of calorie-restriction. Furthermore, LDL-cholesterol levels decreased significantly within the calorie-restricted group, while only slightly for the regular-diet group. Fasting glucose levels also decreased.
The strength of this study was its two-year length and the large sample size. The author mentioned that there is still a lot to learn about the health benefits of calorie restriction. Further studies are suggested to better understand the health benefits of nourishing calorie restriction in healthy individuals.
Written by Laura Laroche, HBASc, Medical Writer
References:
Even in svelte adults, cutting about 300 calories daily protects the heart. 2019, https://www.eurekalert.org/pub_releases/2019-07/dumc-eis071019.php, assessed 18 July 2019.
Kraus, William E., et al. "2 years of calorie restriction and cardiometabolic risk (CALERIE): exploratory outcomes of a multicentre, phase 2, randomised controlled trial". The Lancet Diabetes & Endocrinology. 2019. 1-11. Online.