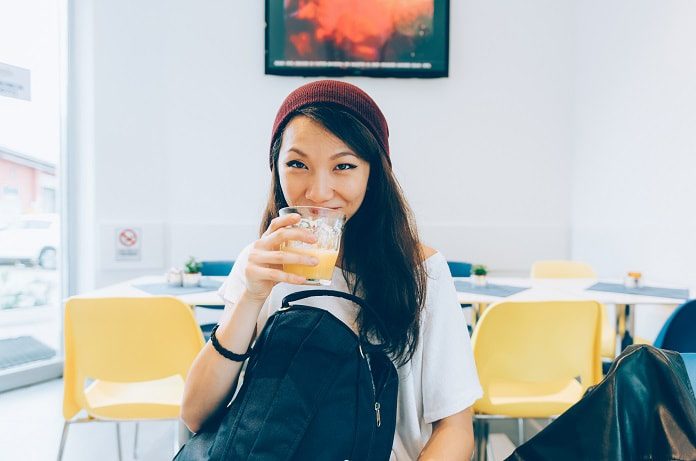 A recently published study reports a correlation between retinol-binding protein concentrations and inflammation and malaria in a variety of age groups where vitamin A deficiency is prevalent.
Certain groups including pregnant women, women of the reproductive ages, and preschool children are very susceptible to vitamin A deficiencies. Vitamin A is involved in vision, immunity, growth and reproduction. As such, insufficient vitamin A may result in consequences such as blindness, increased risk of disease, and a weakened immune system. Retinol-binding protein concentrations have been found to be informative in determining vitamin A content in the body. Research often utilizes retinol-binding protein as an indicator for vitamin A measurements since it is cost-effective and easy to use in lab settings. A study published by the American Journal of Clinical Nutrition studied the connection between retinol-binding protein concentrations and conditions including malaria and inflammation in different age groups.
Data was collected through surveys from the Biomarkers Reflecting Inflammation and Nutritional Determinants of Anemia (BRINDA) study. Four surveys collected information from women of a reproductive age and eight surveys addressed preschool children. In the preschool children group, participants with C-reactive protein concentrations above 5 mg/L or Alfa-1-acid glycoprotein concentrations greater than 1 g/L were excluded.
The results suggested that estimated deciles of vitamin A deficiency, c-reactive protein, and Alfa-1-acid glycoprotein were correlated in a linear fashion. When unadjusted for inflammation, the prevalence of vitamin A deficiency was significantly lower in preschool children. Once adjusted for c-reactive protein and alfa-1-acid glycoprotein, additional adjustment for malaria did not cause any notable changes in the data. It was concluded that vitamin A deficiency needs to be calculated with respect to inflammation and malaria, and not doing so may result in over-estimation of vitamin A supplementation.
The study presents an important analysis of vitamin A deficiency in the context of inflammation and malaria. The results suggest that adjusting for those medical conditions has a significant impact on the estimation of vitamin A levels in preschool children. Thus, if unaccounted for, children suffering from inflammation may be getting exaggerated amounts of vitamin A in their body through supplements. This information encourages healthcare organizations to reevaluate the standards for vitamin A administration to ensure an efficient and healthy use of medical resources.
Reference: Adjusting retinol-binding protein concentrations for inflammation: Biomarkers Reflecting Inflammation and Nutritional Determinants of Anemia (BRINDA) project
Written by Shrishti Ahuja, BSc