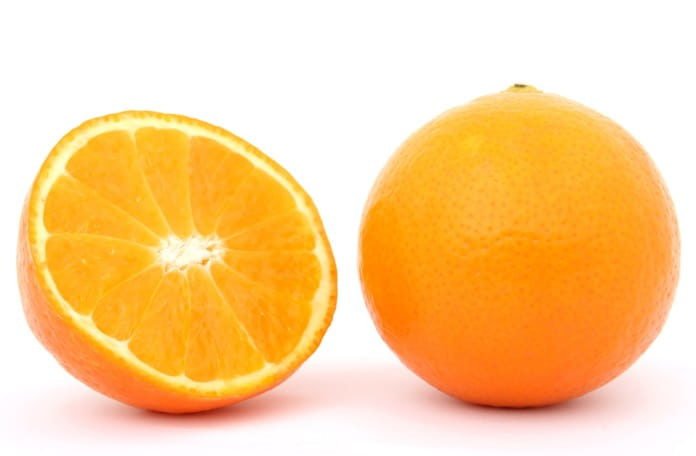 Researchers in the US recently investigated whether an infusion of vitamin C could improve the exercise capacity of patients with type 2 diabetes.
People with type 2 diabetes suffer from impaired cardiovascular fitness, or aerobic fitness, which is the ability of the cardiovascular system to supply oxygen-rich blood to exercising muscles. Given that cardiovascular function is a primary contributor to exercise capacity, and that previous studies have shown that an acute infusion of vitamin C improves heart function, researchers hypothesised that a vitamin C infusion could help improve exercise capacity in people with type 2 diabetes. This could, in turn, improve cardiovascular function and reduce their risk of cardiovascular mortality.
Exercise Capacity
Exercise capacity, or cardiorespiratory fitness, is the body's ability to supply oxygen and fuel during physical exercise through the respiratory and circulatory systems. Improving exercise capacity is a logical approach to potentially reduce the risk of premature cardiovascular mortality. However, the exact mechanism causing exercise impairments in people suffering from type 2 diabetes is unclear. Therefore, investigations evaluating the potential role of cardiovascular function on impaired exercise capacity in patients with type 2 diabetes are crucial.
This study was conducted by US researchers and was recently published in Diabetology & Metabolic Syndrome. It included 31 adults with type 2 diabetes and 21 healthy adults with similar age (33–55 years) and body mass indexes (BMI) and all participants were sedentary (exercising once or less per week). All of the participants completed two randomly ordered visits and administered either an infusion of vitamin C intravenously or an infusion of the same volume of saline as a control. It was also noted that no differences were observed in the resting blood pressure between the groups.
Vitamin C Improved Diastolic Heart Function
The results showed that the vitamin C infusion improved diastolic function. Diastole is the phase of the heartbeat when the heart relaxes and allows blood to fill the ventricles (lower heart chambers). Problems with diastolic function are when abnormalities occur during the relaxation and filling of the left ventricle which can lead to heart failure. Peak oxygen uptake (the rate of oxygen consumption during exercise) and thus peak exercise capacity was not, however, increased after the vitamin C infusion. Therefore, the improvement in cardiac or heart function could not be correlated with improvements in exercise capacity. However, a limitation of the study is highlighted in that the results represent only a small group of patients and sex-specific responses to the vitamin C infusion or exercise training were not considered.
Cardiorespiratory fitness is a primary predictor of cardiovascular mortality as it requires the coordination of the circulatory and respiratory systems to conduct aerobic exercise. Understanding the mechanism behind this link is thus pivotal and makes it an ideal potential therapeutic target. Despite the results showing that cardiac function was improved after a vitamin C infusion, the results did not show subsequent improvement in an individual's exercise capacity. Therefore, further studies investigating the potential causes of exercise capacity impairment in type 2 diabetes patients is required to help design new therapeutic treatments which would ultimately decrease the risk of premature cardiovascular mortality.
Written by Lacey Hizartzidis, PhD
Reference: Scalzo R L, Bauer T A, Harrall K, Moreau K, Ozemek C, Herlache L, McMillin S, Huebschmann A G, Dorosz J, Reusch J E B and Regensteiner J G. Acute vitamin C improves cardiac function, not exercise capacity, in adults with type 2 diabetes. Diabetology & Metabolic Syndrome 2018;10:7.