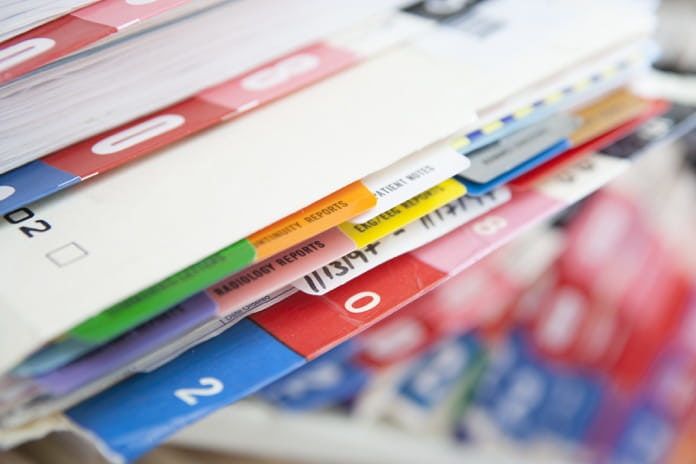 It is established that tuberculosis affects Indigenous populations at a higher rate than any other populations of the USA, Canada, and Greenland. Researchers investigate how tuberculosis rates have changed for six different Indigenous populations since the 1960s, and what was responsible for these changes.
The Indigenous populations of North America and Greenland have higher rates of tuberculosis than the general population. In the 1950s, levels of tuberculosis drastically increased in these populations. After tuberculosis control interventions, the rates of tuberculosis started to decline significantly in the following years. This demonstrated that tuberculosis control methods are effective.
However, since tuberculosis has also been associated with malnutrition and socioeconomic factors, it is possible that the decrease in the tuberculosis rates occurred at the same time with improvements in health and socioeconomic changes in these communities.
Tuberculosis rates have increased over the past 25 years
Interestingly, tuberculosis rates started to significantly increase over the past 25 years in some Indigenous populations of the USA, Canada, and Greenland. Researchers hypothesize that this recent surge in tuberculosis could be a result of a severe decline in general health and socioeconomic conditions, poor tuberculosis prevention programs, or a combination of both.
A number of research teams collaborated to determine tuberculosis trends in six different Indigenous populations in the USA, Canada, and Greenland from 1960-2014 through a population-based study. These findings were recently published in the journal The Lancet.
The researchers observed the annual reports of tuberculosis and the changes in different indicators of general health and socioeconomic conditions. They also considered the tuberculosis interventions among the six different populations using mathematical models.
Intervention programs help decrease tuberculosis rates
They found that reports of tuberculosis declined significantly between 1960 and 1980, and this decline continued in a few of the six different populations. The reduction in tuberculosis was also found to be related to a couple of big tuberculosis intervention programs, including vaccination.
The decline in tuberculosis was also associated with increased life expectancy and decreased infant mortality in all six of the Indigenous populations. The researchers also found that there was no significant associated with socioeconomic factors and tuberculosis.
These data reflect that the use of intervention programs that supply vaccines, screening, and different treatment options alleviated the tuberculosis rates in the Indigenous populations. These intervention programs should be considered and enforced in populations that remain severely affected by tuberculosis, such as other Indigenous populations throughout the USA, Canada, and Greenland. Implementing these programs and addressing some health disparities could provide these populations with increased health benefits.
Written by Ingrid Qemo, PhD
Reference: Dehghani, K., Lan, Z., Li, P., et al. (2018) Determinants of tuberculosis trends in six indigenous populations of the USA, Canada and Greenland from 1960 to 2014: a population-based study. Lancet Public Health. 3; e133-e142