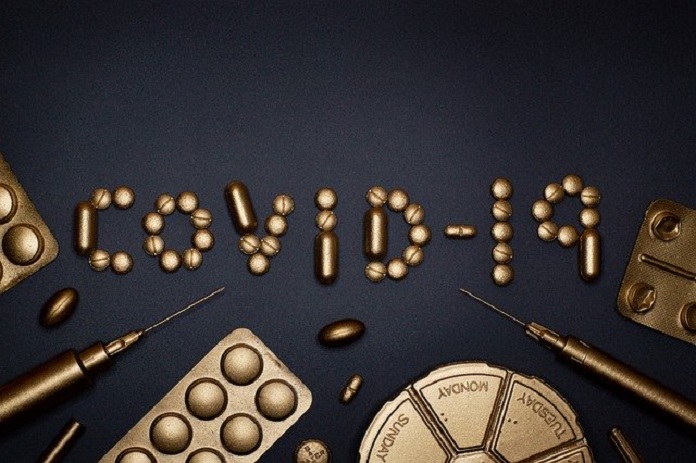 Results of an ongoing study investigate the effectiveness of treatments for COVID-19, including remdesivir, hydroxychloroquine, and glucocorticoids.
COVID-19 continues to spread across the globe; so far, more than 15.6 million people have been infected, with more than 636,000 deaths. Faced with the immediate pressure of the global pandemic, healthcare workers around the world are prescribing medications off-label, without much evidence of the effectiveness of these treatments for COVID-19.
A group of researchers reviewed 23 clinical trials for COVID-19 treatments with the aim of providing "trustworthy, actionable, and living guidance to clinicians and patients soon after new and potentially practice-changing evidence becomes available." The results of this review were published in the British Medical Journal and will be updated periodically as the results of more clinical trials become available.
The researchers found that for patients infected with severe COVID-19, glucocorticoids are the only intervention that could potentially reduce deaths and the use of mechanical ventilation. According to the review, hydroxychloroquine, lopinavir‑ritonavir, and remdesivir might reduce the time to symptom resolution and the length of time for which mechanical ventilation is needed. Also, hydroxychloroquine might increase the risk of adverse events compared to other interventions.
At present, all the studies conducted have significant limitations. These findings reiterate the necessity for greater quality clinical trials. Therefore, the available evidence about the effectiveness of the drugs is highly uncertain, and no clear evidence exists that other interventions result in substantial benefits and harms for any outcomes.
Reference:
Siemieniuk RA, Bartoszko JJ, Ge L, Zeraatkar D, Izcovich A, Pardo-Hernandez H, et al. Drug treatments for covid-19: living systematic review and network meta-analysis. BMJ. 2020; 370: m2980.
Image by Miguel Á. Padriñán from Pixabay