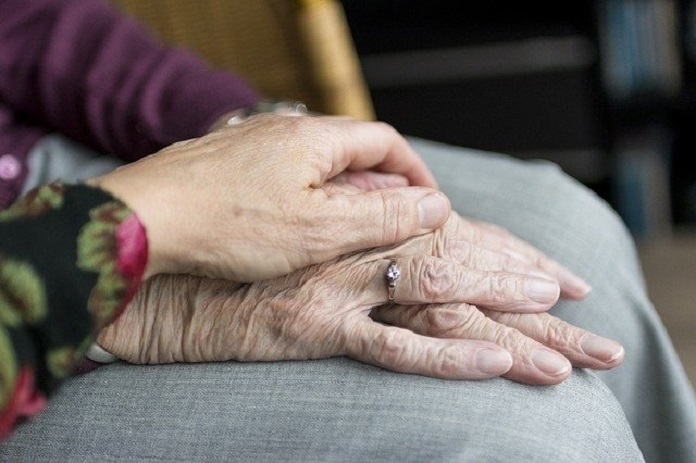 A new drug compound, known as NLX-112, has been discovered as a potential treatment for levodopa-induced dyskinesia in an animal model of Parkinson's disease.
Parkinson's disease is a movement disorder caused by the loss of nerve cells in the substantia nigra region of the brain, for which there is currently no cure. Loss of these nerve cells leads to reduced motor skills that result in tremor, rigidity, loss of voluntary movement, and impaired ability to quickly move the body. The gold-standard treatment to relieve these motor symptoms is levodopa. As Parkinson's disease progresses, the brain's response to levodopa becomes limited, which in turn leads to dyskinesia. This is known as levodopa-induced dyskinesia. Dyskinesias are uncontrollable and involuntary body movements that can interfere with one's daily activities. The body movements can be described as swaying, twitching, restlessness or wriggling. However, there is no clinically approved medication to effectively treat levodopa-induced dyskinesias.
In a recent study published in Neuropharmacology, researchers conducted an animal study to investigate the characteristics and efficacy of their drug, NLX-112, in levodopa-induced dyskinesias. Eight marmosets with Parkinson's disease were treated with levodopa until dyskinesias were observed. NLX-112 was administered, upon observation of levodopa-induced dyskinesia. motor disability and dyskinesia responses to NLX-112 were assessed and recorded with a rating scale.
This was the first study where NLX-112 was used on levodopa-induced dyskinesia. NLX-112, on its own, had a modest effect on reducing dyskinesia. NLX-112, when combined with levodopa, surprisingly did not reduce levodopa's effectiveness to relieve Parkinson's motor symptoms. Although this was an animal study, the significant results of NLX-112 in marmosets to decrease dyskinesia and cooperate with levodopa were desirable.
Parkinson's disease can affect all ages. Diagnosed patients will be placed on levodopa therapy when reduced motor symptoms are no longer tolerable. However, levodopa therapy can only be used for so long, as Parkinson's disease worsens. NLX-112's potential is the breakthrough that is needed to address the impact of levodopa-induced dyskinesia. The researchers are currently moving forward with NLX-112 human studies.
Written by Manuel Bangsil, PharmD, MBA, BCMAS
References:
Promising drug could treat debilitating movement problems in people with Parkinson's. (2020). Retrieved 3 March 2020, from https://www.eurekalert.org/pub_releases/2020-03/pu-pdc022820.php
Fisher, R., Hikima, A., Morris, R., Jackson, M., Rose, S., & Varney, M. et al. (2020). The selective 5-HT1A receptor agonist, NLX-112, exerts anti-dyskinetic and anti-parkinsonian-like effects in MPTP-treated marmosets. Neuropharmacology, 167, 107997. doi: 10.1016/j.neuropharm.2020.107997
Image by Sabine van Erp from Pixabay