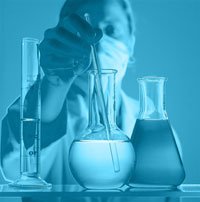 September 22:
(1) (1791) English scientist Michael Faraday is born. He invented an early form of what is now the Bunsen burner and also discovered two compounds of chlorine and carbon.
(2) (1901) Canadian-American physician physiologist and cancer researcher is born. He won the 1966 Nobel Prize for Physiology or Medicine for showing that hormones could help slow down the spread of some cancers.
(3) (1965) Physician, chemical engineer, and NASA astronaut Robert Satcher is born. Along with participated in two spacewalks, he has also received awards for his work as a surgeon.