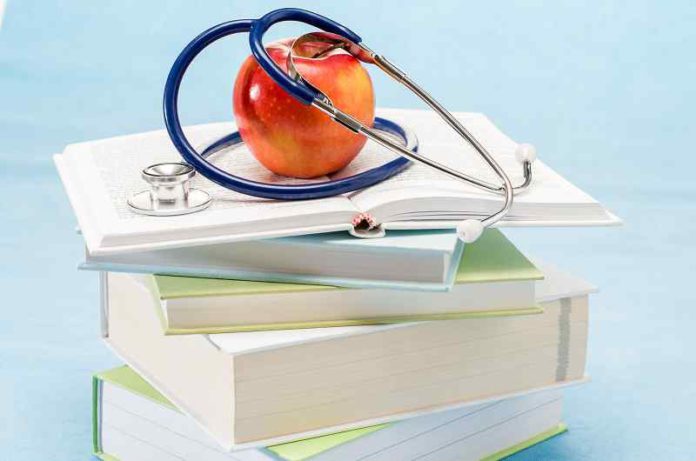 (1204) Egyptian rabbi and physician Maimonides passes away. In his writings, he described a number of topics including asthma, diabetes, hepatitis, and encouraged moderation and a healthy lifestyle.
(1905) Austrian-French novelist, essayist and psychologist Manès Sperber is born. He wrote a number of books on psychology and development.
(1909) German/Dutch novelist, poet, psychoanalyst, and child psychologist Hans Keilson is born. He wrote many books on child trauma and child development.