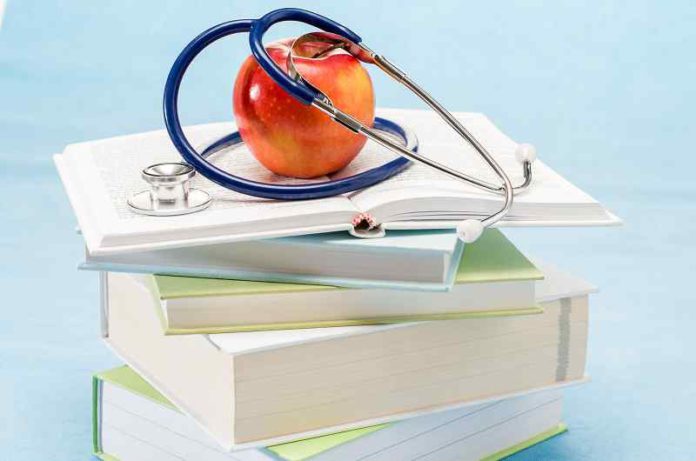 August 19, 2017:
(1) (1911) Dutch psychiatrist Anna Terruwe is born. She is known for discovering emotional deprivation disorder and how to treat obsessive-compulsive disorder through affirmation.
(2) (1929) German neurologist Ion N. Petrovici is born. He has published many papers on a variety of topics, such as seizures and brain tumors.
(3) (1933) British microbiologist and geneticist David Hophood is born. His research focused on the genetics of the Streptomyces coelicolor bacteria.