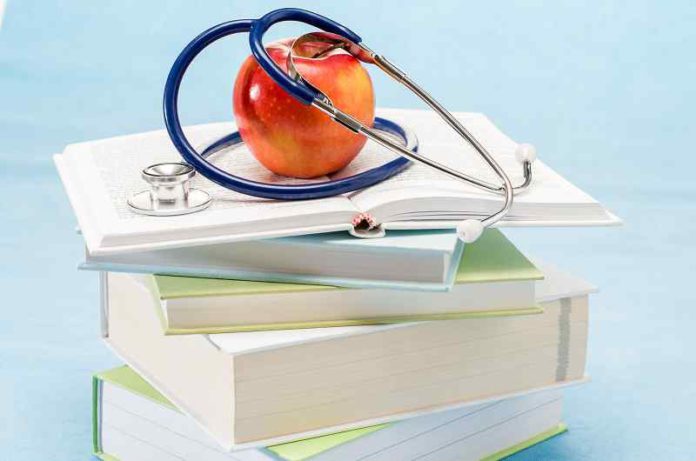 August 16, 2017:
(1) (1832) German physician, physiologist, and philosopher Wilhelm Wundt is born. He was the first person to call himself a psychologist and focused his research on mental disorders and abnormal behaviour.
(2) (1888) American pharmacist John Pemberton passes away. He is best known for inventing Coca-Cola, which originally contained cocaine.
(3) (1904) American biochemist and virologist Wendell Meredith Stanley is born. His research focused on the virus that causes mosaic disease in tobacco plants.