Some of the latest news from Medical News Bulletin are summarized here, keeping you up to date with a brief report of the latest research news.
Is Your Diet Shrinking Your Brain?
The researchers concluded that both reduced consumption of nutrient-dense, healthy foods and increased consumption of unhealthy foods are associated with smaller hippocampus. While a growing body of clinical studies have now linked eating patterns with illnesses of the brain (including depression and dementia), this is the first study to demonstrate actual changes to brain structure associated with dietary patterns…Read More…
Do Calcium Supplements Reduce Fracture Risk in People Over 50?
Researchers have found that increased calcium from either diet or supplements increased bone mineral density, however, that this increase in bone mineral density is not likely to translate into clinically relevant reductions in risk of fracture. The results of the two studies call into question the current recommendations for calcium intake in this population…Read More…
Premature deaths due to air pollution to double in 2050
Air pollution causes 3.3 million deaths per year in the world and is expected to double by 2050, according to a new research published in Nature…Read More…
Get Off the Couch! – Replacing Sedentary Behaviour can Reduce Risk of Death
Study shows that replacing sedentary behaviour, like sitting, with an equal amount of physical activity, standing, or sleeping can reduce the risk of death by 12%…Read More…
Diet & Nutrition Recognized as Key in Mental Health Outcomes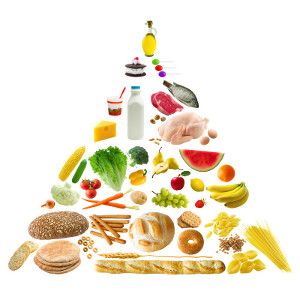 A statement has been put forth by a psychiatry research community that confirms and supports the emerging field of diet and nutrition as modifiers of mental health…Read More…
Losing Sleep Could be Making You Fat
Study finds that delayed bed times are associated with increases in BMI, suggesting that getting enough sleep could be a weight management strategy…Read More…