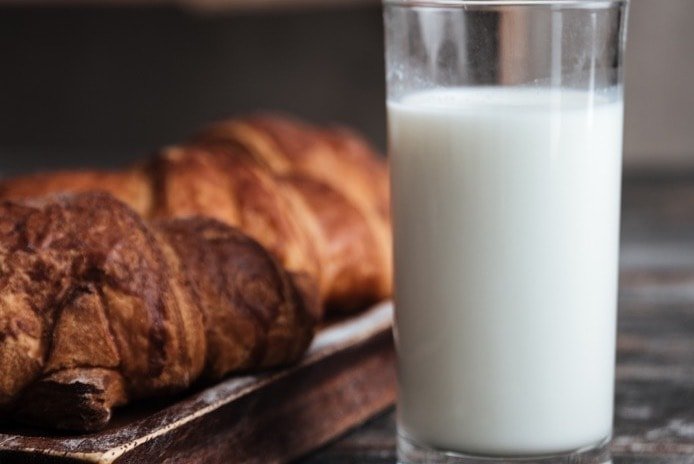 Rumour: Milk helps you grow taller.
Truth: This is true.
Milk is the primary source of nutrition for babies before they are able to digest other foods. Parents often encourage their kids to continue drinking milk by suggesting it will make them taller. A study published in the Journal of Nutrition to determine how drinks including milk can influence a child's ability to grow taller than expected.
Parents recorded their child's food and beverage consumption every three to six months until the child was 8 and a half years old. Then, every two years they filled out food frequency questionnaires. The children's heights were also recorded at five years old and then every two years after nine years old until they reached 17 years old.
Researchers found that milk was the only beverage associated with height when taking into account other factors like age, sex, socioeconomic status and overall energy intake. From childhood to adulthood, children that had a daily intake of 8 ounces to 16 ounces of milk developed a height 0.39cm and 0.78cm above their projected heights. Read more about this study here.