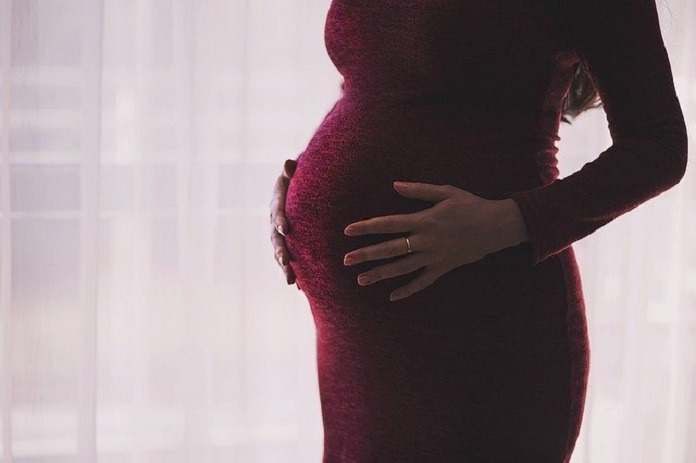 TENS machines – or transcutaneous electrical nerve stimulation – are small devices that are connected to electrodes that are placed on the skin. The device sends low voltage electrical currents to the electrodes that stimulate the nerves. Commonly used in pain relief, there is some research suggesting a benefit of TENS for labor pain.
TENS is thought to relieve pain by blocking the pain signals sent by the nerves. It is also thought to stimulate the release of endorphins, which reduces pain.
Many people choose to use TENS as it is not a medication and has limited side effects.1
TENS for labor pain
A clinical trial was set up to find out whether TENS could be an effective method of pain relief for women during labor.2 This pain relief method may appeal to those women who are looking for methods of pain relief that don't involve any form of medication.
The clinical trial was a 'gold standard' randomized, double-blind, placebo-controlled trial. The women who received TENS treatment began the treatment during the active phase of labor. The researchers tested various settings on the TENS machine, to see which might be best for managing labor pain. Pain relief was measured during the first 30 minutes of use.
The trial reported significant reductions in pain in the women who were treated with TENS. The study also reported that there were no recorded adverse events for mothers or babies in this study.
Studies have reported different locations on the back to place the electrodes, and there does not seem to be an established 'best practice' in terms of electrode placement. The TENS machines and settings used also vary between studies.
What about side effects?
While this treatment may appeal to some because of its ease and safety, that's not to say there aren't potential side effects. According to the researchers it is possible for some 'indirect' side effects to occur.2 These can include:
– longer labor (stage 1 & 2)
– the baby not being in the right position
– increased use of oxytocin
– increased risk of instrumental vaginal delivery
If you are considering the use of TENS during labor, speak with your healthcare provider about the possible risks and benefits, to help decide if this is right for you.
References:
Teoli D, An J. Transcutaneous Electrical Nerve Stimulation. [Updated 2021 May 10]. In: StatPearls [Internet]. Treasure Island (FL): StatPearls Publishing; 2021 Jan-. Available from: https://www.ncbi.nlm.nih.gov/books/NBK537188/https://www.ncbi.nlm.nih.gov/books/NBK537188/
Báez-Suárez A, Martín-Castillo E, García-Andújar J, García-Hernández JÁ, Quintana-Montesdeoca MP, Loro-Ferrer JF. Evaluation of different doses of transcutaneous nerve stimulation for pain relief during labour: a randomized controlled trial. Trials. 2018;19(1):652. Published 2018 Nov 26. doi:10.1186/s13063-018-3036-2https://www.ncbi.nlm.nih.gov/pmc/articles/PMC6258317/
Image by Pexels from Pixabay