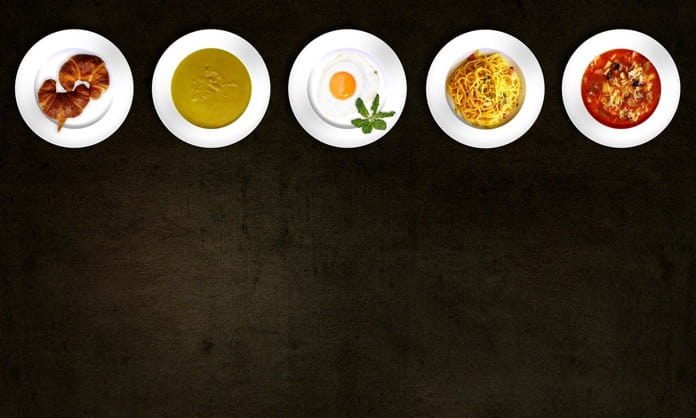 Myth: Increased consumption of full-fat milk and solid oils decreases the risk of developing rheumatoid arthritis.

Truth: This is false.
Rheumatoid arthritis is a type of autoimmune arthritis that occurs when the body's immune system mistakenly attacks its own tissues and joints, causing inflammation. Individuals with rheumatoid arthritis experience stiffness and swelling in their joints, causing discomfort and pain. These symptoms can decrease the range of motion in joints, damage bones and cartilage, and cause chronic pain.
Masoume Rambod and colleagues published a study in Clinical Rheumatology to determine whether certain diets impact the likelihood of developing rheumatoid arthritis. Patients with and without rheumatoid arthritis participated in this study to compare diets. The study noticed that patients with rheumatoid arthritis consume more full-fat milk, fried food, butter, solid oils and spicy foods than the healthy participants without rheumatoid arthritis. To learn more about rheumatoid arthritis and this study, click here.