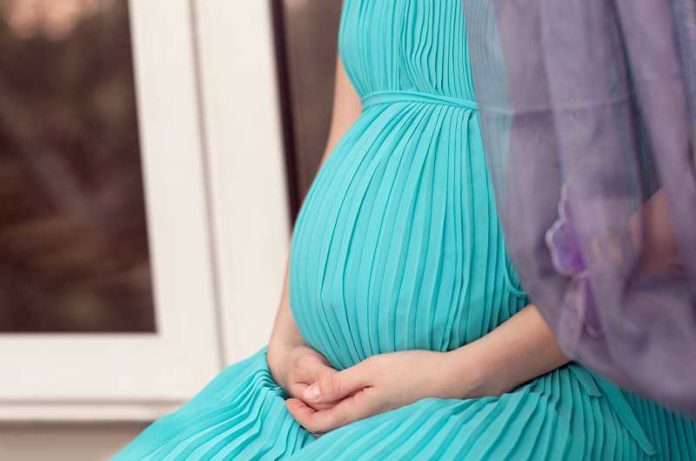 A new study found an excess risk of preterm birth and low birth weight in offspring born to adolescent and young adult cancer survivors. The results warrant pre-pregnancy counseling and increased surveillance during pregnancy for this population.
More than 45,000 adolescents and young adults (AYA; between 15 and 39 years of age) are diagnosed and treated for cancer every year. Data on reproductive fertility/birth outcome in this population may be vital for those planning to conceive or those who are already pregnant. In a new study published in JAMA Oncology, researchers at the University of North Carolina looked at the prevalence of adverse birth outcomes in female AYA cancer survivors.
The researchers used the North Carolina Central Cancer Registry (CCR) to identify female AYA cancer survivors diagnosed from January 2010 to December 2013. The records obtained were then linked to statewide birth certificates issued from January 2010 to December 2014. The linkage generated 2598 cases of post-diagnosis live births to female AYA survivors. The data was compared to childbirths in women without a history of cancer, and only those matching maternal age and year of delivery were used for evaluation.
The study found that live births in AYA cancer survivors may be associated with increased incidences of preterm births (less than 37 gestational weeks) and lower birth weights (less than 2500 g), compared with the general population. The highest prevalence of these outcomes was in mothers diagnosed with cancer during pregnancy. Both preterm birth and low birth weight were more common in births to women subjected to chemotherapy, especially those diagnosed with breast cancer or non-Hodgkin's lymphoma. Treatment with radiation in the absence of chemotherapy, on the other hand, did not have an adverse effect. A small but statistically significant increase in cesarean deliveries was also observed in AYA cancer survivors.
On a positive note, the prevalence of other adverse birth outcomes such as SGA (small for gestational age) and low-Apgar scores did not vary between the two groups.
The strengths of the study include a large sample size and the availability of information on individual treatment type and duration. However, researchers point out some limitations: information on child-bearing intent and the number and timing of attempts at parenthood was not available for the study. The researchers also could not account for women who moved out of the state during the study period.
Overall, the study warrants prenatal counseling of AYA cancer survivors, and recommends additional surveillance during the pregnancy period.
Written By: Debapriya Dutta, PhD