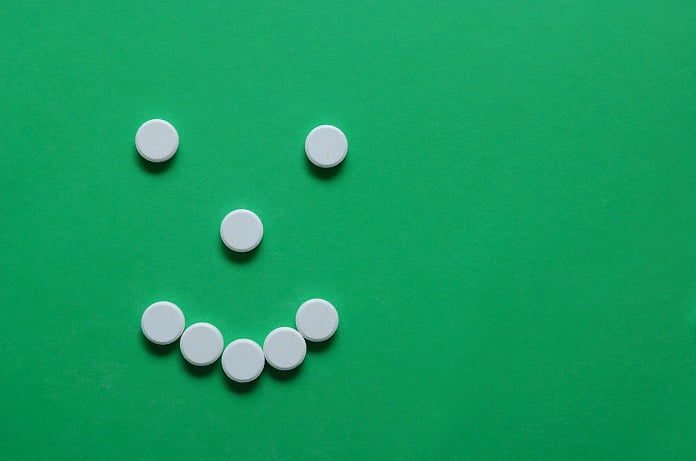 In a recent study, scientists investigate the use of MDMA in conjunction with psychotherapy as an aid in treating and alleviating PTSD symptoms.
Post-traumatic stress disorder (PTSD) is characterized by the re-experiencing of psychological and physiological distress related to past traumatic events. Individuals with PTSD may undergo profound personality changes linked to past traumatic experiences. These changes may include feelings of increased hostility, mistrust, despair, and self-isolation. A study of personality assessments in college students showed that higher neuroticism scores were associated with a history of childhood abuse. Another study of Vietnam veterans with combat-related PTSD showed similarly high neuroticism scores.
Psychedelics have been used in research related to personality change since at least the 1960s. The psychoactive drug 3, 4-methylenedioxymethamphetamine (MDMA) is thought to increase prosocial feelings and behaviour by broadening the range of ways an individual thinks and reacts. Studies have hinted at a possible mechanism of action through inhibition of the left amygdala, a region of the brain linked to anxiety and stress.
This connection between MDMA and stress reduction led American researchers to carry out a double-blinded randomized trial investigating the effect of MDMA-assisted psychotherapy in the treatment of chronic PTSD. Their work was published in the Journal of Psychopharmacology in June of this year.
Patients diagnosed with a crime or war-related PTSD who had symptoms resistant to treatment were enrolled in this study. In order to reduce the number of confounding factors, individuals with major medical or psychiatric conditions other than PTSD and depression were excluded. Once enrolled, participants received two sessions of either MDMA or placebo-assisted psychotherapy. Psychotherapy sessions were carried out by a male and female therapist team, and subjects were encouraged to focus on introspection coupled with a therapeutic discussion. At first, both subjects and researchers were restricted from knowing whether they were assigned to the MDMA or placebo group, but blinding participants were stopped after two months and subjects under placebo were offered to participate in the MDMA-assisted treatment protocol.
The NEO PI-R, a personality questionnaire widely used in psychological research, was used to measure personality changes in the subjects. Openness and Neuroticism scales were used as the main outcome measures. PTSD symptoms were also measured through the Clinician-Administered PTSD Scale (CAPS), a semi-structured interview designed to assess PTSD severity. Measurements were made at baseline, at two-month follow-up, and approximately at 45 months follow up. A total of 20 subjects completed the study.
After the initial two month follow-up, CAPS scores were significantly lower in the MDMA group compared to placebo, suggesting a reduction in PTSD severity from MDMA-assisted psychotherapy. NEO scores showed a significant increase in Openness and a lowering in Neuroticism after long-term follow-up compared to baseline. Participants with the greatest increases in Openness also had the greatest decreases in PTSD symptoms as measured by CAPS.
This study suggests that the increase in Openness and lowering of Neuroticism scales from MDMA-assisted psychotherapy can result in long-term reduction of PTSD symptoms. The authors stress that MDMA may only be therapeutic within the context of psychotherapy, and acknowledge that there could be negative effects in other less controlled settings. MDMA could be a valuable tool to enhance the effectiveness of psychotherapy in the treatment of chronic PTSD.
Written by Agustin Dominguez Iino, BSc
Reference: Wagner MT et al. Therapeutic effect of increased openness: Investigating mechanisms of action in MDMA-assisted psychotherapy. Journal of Psychopharmacology. 2017 Aug; 31(8): 967-974. doi: 10.1177/0269881117711712