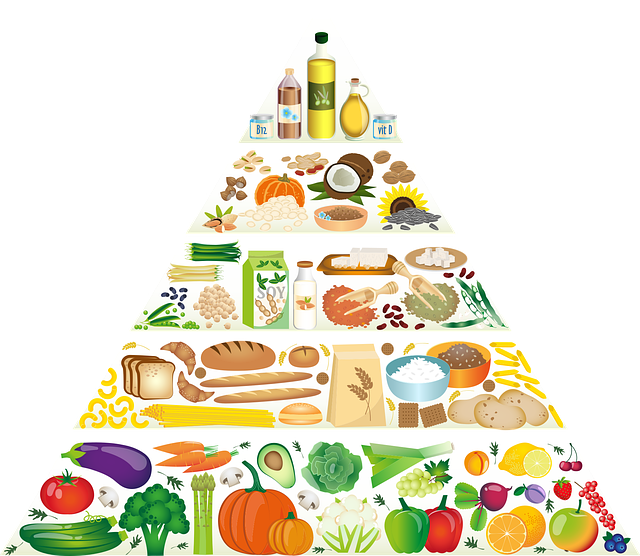 Researchers compare healthy and unhealthy plant-based diets and what effect they have on blood pressure.
A plant-based diet limits the number of animal products that you consume, like meat and dairy. It encourages the consumption of nutrient-filled plant foods such as fruits, vegetables, whole grains, legumes, nuts, and seeds. These types of food are rich in potassium, vitamins, and unsaturated fatty acids, which all help to maintain healthy blood pressure. 
When compared to a diet containing meat, vegetarian and vegan diets are known to lower blood pressure but, few studies have compared different plant-based diets. Not all plant-based diets are as healthy as others, and there is little research available on how healthy and unhealthy plant-based diets affect blood pressure. 
The International Study of Macro/micronutrients and blood pressure (INTERMAP) research group aimed to compare three different plant-based diets to assess their associations with blood pressure. Researchers gathered data from over 4,500 men and women, aged between 40-59 years, in Japan, China, the United States, and the United Kingdom. The plant-based diet index (PDI) was used to assess the diet, which assigns positive scores to healthy plant-based foods and reverse scores to animal foods (meat, eggs, and dairy), and unhealthy plant-based foods.
Healthy plant-based foods are items such as legumes, whole grains, vegetables, fruits, and vegetable oils. Unhealthy plant-based foods are items such as desserts, potatoes, fruit juices, high sugar beverages, sweets, and refined grains. Three plant-based diets were compared; overall plant-based diet index (PDI), healthy PDI, and unhealthy PDI. How does a plant-based diet affect blood pressure
Published in the BMJ Nutrition, Prevention & Health, the results from the study show that a healthy PDI is associated with lower blood pressure, whereas an unhealthy PDI adversely affects blood pressure.
The majority of the study participants consumed both plant-based and animal products, suggesting that a healthy plant-based diet does not necessarily have to be entirely vegetarian or vegan. Lower blood pressure was associated with eating healthy plant-based products like whole grains and vegetables, but diets containing unhealthy plant-based products like sweetened drinks, and refined grains, adversely affected blood pressure.
This is perhaps the first study that directly compares the healthiness of plant-based diets and their effect on blood pressure. High blood pressure is the global leading risk factor for cardiovascular disease, heart attack, and stroke. Previous research shows that unhealthy diets are responsible for more deaths globally than a combination of tobacco use, high alcohol intake, unsafe sex, and drug abuse. It has been identified that an increased consumption of whole grains, vegetables, legumes, nuts and seeds, and fruit, could avert millions of deaths annually worldwide.
Although current dietary guidelines recommend moving towards a more plant-based diet, this study suggests that recommendations should consider the nutritional quality of the plant-based food. Reducing the consumption of unhealthy plant-based products may be as important as reducing animal products when trying to maintain healthy blood pressure.
Written by Helen Massy, BSc.
References:
Aljuraiban, G., Chan, Q., Gibson, R., Stamler, J., Daviglus, M., & Dyer, A. et al. (2020). Association between plant-based diets and blood pressure in the INTERMAP study. BMJ Nutrition, Prevention & Health, bmjnph-2020-000077. https://doi.org/10.1136/bmjnph-2020-000077
Thorley, P. (2020). Plant-based diets shown to lower blood pressure even with limited meat and dairy. Medicalxpress.com. Retrieved 11 August 2020, from https://medicalxpress.com/news/2020-07-plant-based-diets-shown-blood-pressure.html.
Viguiliouk, E., Kendall, C., Kahleová, H., Rahelić, D., Salas-Salvadó, J., & Choo, V. et al. (2019). Effect of vegetarian dietary patterns on cardiometabolic risk factors in diabetes: A systematic review and meta-analysis of randomized controlled trials. Clinical Nutrition, 38(3), 1133-1145. https://doi.org/10.1016/j.clnu.2018.05.032
Image by dandelion_tea from Pixabay