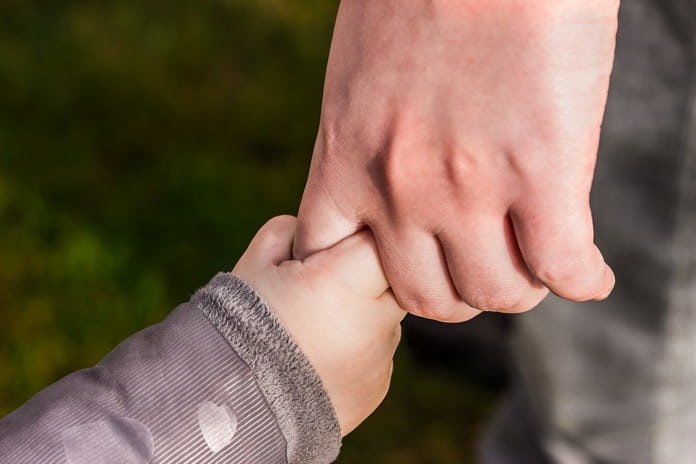 A creative meta-analysis published in PLOS Medicine has weighed overall risk vs. benefit in pediatric cancer clinical trials.
The Canadian Cancer Society documents that cancer causes more fatalities in children than asthma, diabetes, cystic fibrosis, and AIDS combined. Pharmaceutical companies and the global scientific community work tirelessly to reduce the mortality due to pediatric cancer. There has been considerable effort focusing on optimizing clinical trial design for the pediatric cancer population.
Traditionally, researchers conduct pediatric cancer clinical trials by modulating the dosage of anti-cancer drugs that were found to be effective in adults. However, limitations on the acceptable risk for children and the relative rarity of pediatric cancer compared to adult cancer presents a major confounder in determining the acceptable dosage for a potential effective pediatric anti-cancer drug. Furthermore, pediatric cancer patients have a limited capacity for informed consent, leading to a tendency to design clinical trials in a manner that minimizes the risk at the cost of therapeutic benefit. In a recent study, researchers assessed if in general, phase I clinical trials err on the side of caution due to regulations that advocate minimized risk in pediatric cancer patients. They recently published their results in PLoS Medicine.
Clinical Trials for Pediatric Cancer
The study, spearheaded by researchers from McGill University, conducted an analysis of the available literature, assessing data from 170 studies and encompassing 4,604 patients. This review examined only phase I clinical trials, which is the first stage of safety and efficacy testing in humans. These studies have a small sample size and do not to randomize patients receiving treatments. This review evaluated benefit by measuring the overall objective response rate (ORR), which is defined by the American Food and Drug Administration, or FDA, and signifies the reduction in tumor size for a minimum period of time. The risks were quantified by assessing the frequency of extreme side effects following drug administration. These side effects are referred to as adverse events and are classified using grades; with grades 3 and 4 being especially severe and grade 5 being classified as fatal.
Overall, the objective response rate in patients was 10.29%. When broken down and analyzed individually, this objective rate was far superior (27.9%) in hematological malignancies in comparison to solid tumors, where the benefits were rather limited (3.17%). The overall risk, quantified by measuring grade 5 adverse events was 2.09% and the frequency of grade 3/4 adverse event was alarmingly high at 1.32 per patients. To quantify in author's words, 1 in 10 patients who enroll in pediatric phase I trial experience benefit whereas 1 in 50 may actually die due to drug-induced side-effects.
Risks and Benefits in Pediatric Trials Similar to Adult Trials
The authors suggested that overall, the risk vs. benefit ratios for phase I clinical trials conducted in pediatric cancer was not dramatically different from those in adults. For instance, in case of solid tumors, the overall objective response between adults and children differed by only 0.53% (3.8% in adults vs. 3.17% in children). In fact, the analysis done by the authors hinted that in the following phase II clinical trials, 39% of pediatric cancer patients received a drug at a lower concentration than what was suggested in phase I.
The authors conceded that there were several limitations to the study. The inherent heterogeneity of the clinical studies, the exclusive reliance on published data, and the lack of details regarding adverse events creates complications that could bias the study. However, the analysis nudges policymakers and clinician to reexamine the safety guidelines for phase I clinical trials in pediatric cancer.
Written by Vinayak Khattar, Ph.D., M.B.A.
Reference: Waligora, M., Bala, M. M., Koperny, M., Wasylewski, M. T., Strzebonska, K., Jaeschke, R. R., . . . Kimmelman, J. (2018). Risk and surrogate benefit for pediatric Phase I trials in oncology: A systematic review with meta-analysis. PLoS Med, 15(2), e1002505. doi:10.1371/journal.pmed.1002505