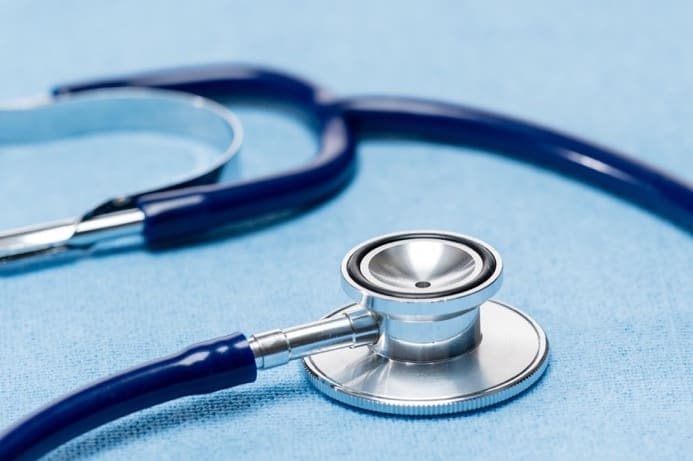 Researchers in Germany recently investigated whether obesity is a risk factor for an upper or lower respiratory tract infection.
Respiratory tract infections present a major health concern, contributing to a decrease in quality of life and an increase in health care costs. As such, it is important to understand what factors may contribute to an increased risk of infections. In this German study, researchers examined the relationship between risk of a respiratory tract infection and obesity. They hypothesized that obesity was a risk factor for a respiratory tract infection.
A total of 1,455 participants were included in the study, with ages ranging from 18 to 70 years. This cross-sectional study used participant recorded diaries to track airway infections over the course of three consecutive winter and or spring seasons. The diaries gave reports of the incidences over an 18-month period. The researchers used height and weight measurements that were taken at the beginning and end of the study to measure body mass index.
As published in the BMC Public Health, the reports revealed that obese persons had consistently higher incidences of both upper and lower respiratory tract infections. This association was maintained even after the researchers adjusted for demographics and lifestyle variables. The results showed strong evidence of an association between the risk of a respiratory tract infection and obesity. Women were observed to have a higher association than males.  The researchers concluded that even with the interactions of sports and dietary patterns modified, obesity was confirmed as associated with the risk for a respiratory tract infection in obese individuals.
Written by Dr. MòNique J. Grant Coke, DNP, MPH, BSN, Medical Writer
Reference: Maccioni, L., Weber, S., Elgizouli, M., Stoehlker, A., Geist, I., Hans-Hartmut Peter, H., Vach, W. & Nieters, A. (2018). Obesity and risk of respiratory tract infections: results of an infection-diary based cohort study. BMC Public Health, 18:271 https://doi.org/10.1186/s12889-018-5172-8