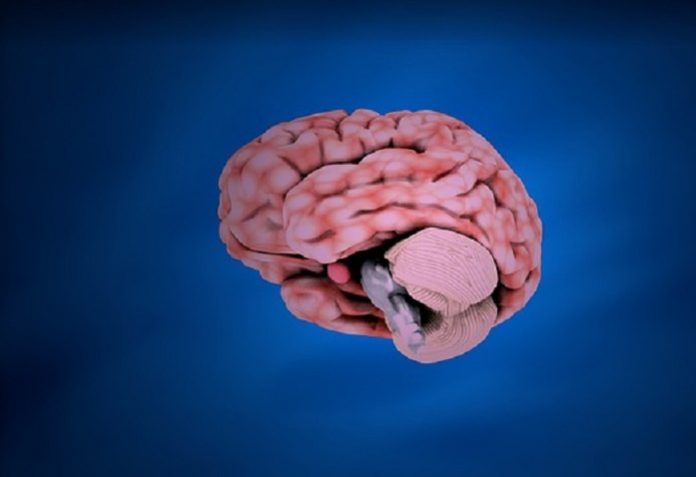 Investigadores en el Centro de las ciencias de la salud de Sunnybrook en Canada estan allanando el camino para un nuevo tratamiento utilizando ecografía focalizada para tratar ALS.
La esclerosis lateral amiotrofica (ELA), también conocida como una enfermedad de neurona motor, es un trastorno neurológico fatal. Como progresa la enfermedad personas con ELA se convierten paralizadas como el cerebro ya no puede enviar mensajes y comunicarse con sus músculos. Sobre el tiempo, porque de los músculos rompiéndose en el cuerpo, ELA resulta en pacientes perdiendo la habilidad a caminar, hablar, comer, tragar, y eventualmente respirar. No hay cura para ELA.
La enfermedad afecta aproxidamente 3,000 de Canadienses por año, con 250 nuevos pacientes diagnosticados cada año. Sin embargo, hay huecos todavía en entender los cambios físicos asociados con la enfermedad e intervenciones actuales sólo reducen la velocidad un poco la progresión de enfermedad. También, tratamientos actuales para entregar terapéuticas al cerebro necesitan procedimientos quirúrgicos invasivos y pueden tener complicaciones serias.
Investigadores en Canadá están llevando tratamiento de ELA al próximo nivel con un enfoque nuevo potencial. Los resultados de prueba de primer mundo utilizando ecografía focalizada para tratar ELA fue publicado hace poco en Nature Communications. El enfoque innovador y novel es un enfoque directo y non-invasivo para acedar al cerebro y prueba terapias prometedoras destinadas a retrasar y, con suerte, detener el progreso de la enfermedad.
Terapia de ecografía focalizada aprovecha el poder de hasta un mil ondas sonoras. En el estudio, la terapia fue utilizada con una frecuencia baja para apuntar un área especifico del cerebro. Las microburbujas, que se inyectan en el torrente sanguíneo, comienzan a vibrar debido a la ecografía. Este proceso suave hace que la barrera hematoencefálica se abra temporalmente. La barrera hematoencefálica protege al cerebro de toxinas y bacterias. Sin embargo, también inhibe medicamentos y terapias que podrían beneficiar a pacientes como aquellos con ELA.
El primer fase de este estudio fue para mostrar la fiabilidad y seguridad de este enfoque novel para acceder al cerebro por la barrera hermatoencefalica en humanos. El estudio descubre que el enfocado de ecografía utilizada, que causa microburbujas a vibrar, podría abrir con éxito y con seguridad la barrera hermatoencefalica de pacientes. Este proceso fue reversible, y ningunos temas fueron descubiertos a tener eventos adversos serios siguiendo el procedimiento.
La siguiente fase del estudio, que se realizará en los próximos meses, es comenzar a administrar terapias contra la ELA e investigar la nueva interacción directa con el cerebro. El estudio demostró que la ecografía focalizada podría ser un paso en la dirección correcta para tratar a los pacientes con ELA.
Escrito de: Lacey Hizartzidis, PhD
Traducido de: Danielle Dinally (DD)
Cita de Referencia:
Sunnybrook research helps take future treatment of ALS patients to a new level. Sunnybrook Health Sciences Centre website https://sunnybrook.ca/media/item.asp?c=1&i=1979&f=als-research-new-level. Accessed September 27, 2019.
Abrahao A, Meng Y, Llinas M, Huang Y, Hamani C, Mainprize T, Aubert I, Heyn C, Black SE, Hynynen K, Lipsman N, Zinman L. First-in-human trial of blood-brain barrier opening in amyotrophic lateral sclerosis using MR-guided focused ultrasound. Nat Commun. 2019 Sep 26;10(1):4373. doi: 10.1038/s41467-019-12426-9.