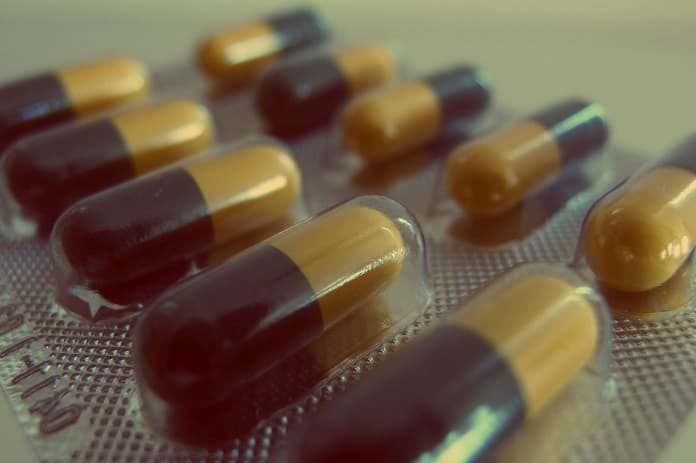 A new treatment for HIV will soon be available that will offer affordable first-line treatment and decrease the development of treatment resistance.
Among the 37 million people infected with HIV worldwide, only 19.5 million are being treated with antiretroviral (ARV) drugs. In an attempt to end the AIDS epidemic, a new HIV treatment will soon be available that will offer affordable first-line treatment and decrease the development of resistance. The introduction of a new treatment for HIV means that for $75, South Africa and Kenya governments will be able to treat an HIV-infected individual for one year with a single daily pill.
The pill contains three ARV drugs, including dolutegravir. Dolutegravir is an extremely effective and safe ARV but has always been too expensive for many countries, such as South Africa. Michel Sidibé, the head of the Joint United Nations Programme on HIV/AIDS (UNAIDS) in Geneva, stated that this low price treatment is a "major breakthrough". It is hoped that this new treatment, announced at a press conference connected to the UN General Assembly meeting in New York City, will be used to treat the 37 million HIV-infected people. South Africa, the biggest purchaser of ARVs, will save an estimated $900 million over a period of six years as result of this new treatment for HIV. This new pill's powerful ability to suppress HIV, its low toxicity, and its ease-of-use should simplify treatment for HIV-infected individuals who require life-long treatment and it decreases the risk of ARV resistance.
This exciting announcement, as recently reported in Science, provides hope for millions of HIV sufferers. This new lower-priced HIV treatment is the result of a joint effort between the South African and Kenyan governments and UNAIDS, the Clinton Health Access Initiative, Unitaid, the Bill & Melinda Gates Foundation, the U.S. Agency for International Development, the United Kingdom's Department for International Development, and the Global Fund to Fight AIDS, Tuberculosis and Malaria.
UNAIDS aims to help end the HIV/AIDS epidemic by 2030, which is an admirable and purposeful aim. However, this means that 86% of infected people will need to be receiving treatment to suppress the virus below levels of detection using standard tests. This new combination ARV treatment will help countries to tackle this challenging epidemic and hopefully reach their goal of ending AIDS.
Written by Jade Marie Evans, MPharm, Medical Writer
Reference: Cohen, J. (2017). New single-day pill for HIV treatment promises more bang for less buck. Available: http://www.sciencemag.org/news/2017/09/new-single-day-pill-hiv-treatment-promises-more-bang-less-buck. Last accessed 21st Sep 2017.